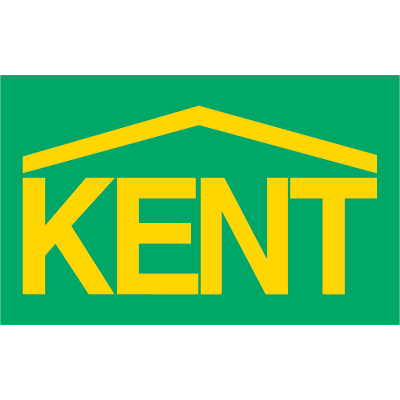 Opportunities for Installed Sales Representative
Kent Building Supplies
in Antigonish, NS
INSTALLATION SALES REPRESENTATIVEKent is the largest retail building supply chain in Atlantic Canada. Our mission is to be the best source of home improvement products through superior service, quality products and everyday great prices. We protect our customers and staff by hiring and training associates committed to our safety values.Installation Sales Representatives
provide expertise that allows customers to turn their dreams into reality. The service offered includes a free consultation, creation of a material list and design, and installation by qualified, local contractors. The sales team coordinates the entire project so customers can get the results they want by letting the professionals do the work.
Edit to include focus of position. The position will focus on installation of exterior product such as windows, doors and siding. / installation of floor coverings. / design and installation of kitchen and bath projects. Note if applicants need to drive their personal vehicle for work.
Typical career steps are to move to a role in contractor or commercial sales, or to become an installation sales department manager.
Responsibilities:
Demonstrates high standards of safety and customer service
Builds new business relationships with customers that will result in repeat business
Prepares estimates and negotiates installation sales contracts
Follows up on deliveries
Continually learns about products and market conditions
Ensures 100% customer satisfaction
Requirements:
Problem solver who can work with minimal supervision
Excellent communication and interpersonal skills
Organized, and can manage multiple projects and meet deadlines
Experience in sales is preferred
A knowledge of lumber and building materials, and the construction process is an asset
Microsoft Office skills and willingness to learn new software programs
This position offers commission after a probationary period.
We offer:
$35,000 plus commission
Drug and dental benefits; life and disability insurance; RRSP
A safe work environment
Incentive programs
Employee discount
Employee and Family Assistance Plan
Opportunities for growth and career advancement
Structured Sales Training
Spring and summer are usually busy times for building supply companies, but this year may be unique. When regular shopping resumes, we will contact candidates who want to join our team. You can apply now to let us know that you are interested.
To Apply for this Career Opportunity:
We thank all candidates for their interest, however, only those selected for interviews will be contacted.
To learn more about our products and services, click
here
.
Kent Building Supplies is committed to the principle of equal opportunity in its employment practices and to providing an environment free from discrimination and harassment for all employees.