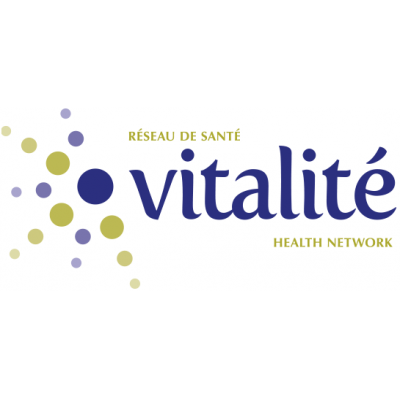 Occupational / Physiotherapy Assistant (3029)
Vitalité - Zone 4 - Nord-Ouest/Northwest
in Grand Falls, NB
Posted:
30 Jun 2020
Competition #:
4-10381 EXT
Salary:
$21.5833 to $23.2324
NOTE: Applicants must attach a resume to their application.
BARGAINING UNIT: CUPE
ZONE: Zone 4 - Northwest
FACILITY: Grand Falls General Hospital
DEPARTMENT: Physiotherapy
CLASSIFICATION: Physiotherapy Assistant (3029)
STATUS: Temporary full-time (approximately 1 year)
FTE: 1.0
ANTICIPATED START DATE: As soon as possible
HOURS OF WORK:
8-hour shifts - Day
Work schedule may be changed to meet operational needs.
JOB SUMMARY:
Under the authority of the department manager or delegate, the physiotherapy assistant helps physiotherapists by performing various clinical and technical duties related to treatment to restore, maintain, or enhance patients' level of functional independence. Work can be performed with or without a health professional present after the necessary instructions are given. The incumbent must also prepare, organize, and clean equipment and supplies; they must ensure that the workplace is clean and tidy. Work also consists of taking part in planning and conducting activities for the department or programs and may include quality improvement and risk management activities, collection of statistics, orientation of new employees and clinical training of students. The physiotherapy assistant works with a hospitalized and/or ambulatory population of any age.
REQUIREMENTS:
High school diploma or GED;
Additional rehabilitation techniques course of over one year and up to two years;
Recent work experience in direct patient care, including the use of electrotherapy methods and goniometric measurements;
Recognized BLS course or willingness to complete course;
Verbal and written communication skills;
Initiative, sound judgment, and sense of responsibility;
Effective time management skills and concern for clients;
Brief description of desired position and explanation of interest in position;
Ability to work independently and as part of a team;
Physical ability to perform assigned work;
Good work history (performance and attendance);
Adherence to professional ethical principles, to the Network's management philosophy and to organizational values;
Compliance with the rules of confidentiality set by Vitalité Health Network.
Written and spoken competence in French and spoken competence in English are required.
NOTE:
The incumbent will be required to travel to other hospital facilities in Zone 4 to provide services.
The above requirements may be verified through oral, written or practical tests during the selection process.
Should there be no fully qualified applicants, this position will not necessarily be reposted. If you wish to be considered for this position and meet most of the requirements, you are encouraged to apply at this time.
The employer reserves the right to shorten or extend temporary assignments for operational reasons.
We thank all applicants. However, only those selected will be contacted.