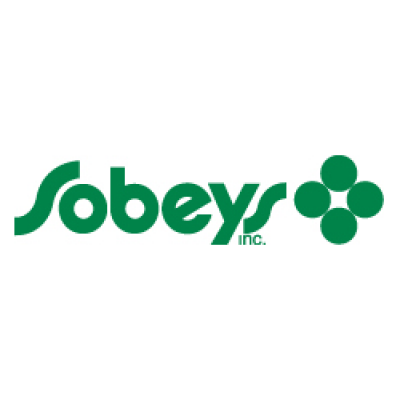 Decorator Cake
Sobeys Inc.
in Clarenville, NL
Requisition ID:
[[552]]
Career Group:
[[Cake decorator]]
Job Category:
[[bakery]]
Travel Requirements:Part Time or Full Time:
Part Time
Country:
[[canada]]
Province:
[[nl]]
City:
[[clarenville ]]
Location:
[[clarenville]]
Postal Code:
[[A5A 1K3]]
Our family of 123,000 employees and franchise affiliates share a collective passion for delivering exceptional shopping experiences and amazing food to all our customers. Our mission is to nurture the things that make life better - great experiences, families, communities, and our employees.
A proudly Canadian company, we started in a small town in Nova Scotia but we are now in communities of all sizes across this great country. With over 1500 stores in all 10 provinces, you may know us as Sobeys, Safeway, IGA, Foodland, FreshCo, Thrifty Foods, Lawton's Drug Stores or another of our great banners but we are all one extended family.
All career opportunities will be open a minimum of 5 business days from the date of posting.We are looking for a reliable and dependable person who has flexiable hours. The duties will include cake decorating, packaging breads and sweets.
Overview
Provide customers with friendly and professional service. Prepare special order requests while maintaining self-serve and fresh cases for the bakery department. Actively contribute to an environment of employee and customer engagement.
Job Description
Provide customer service to meet customer needs
Perform special order requests
Assemble self-serve case
Manage supply inventory
Participate in professional development
Assist in other department functions
Adhere to, and implement all applicable company standards
Perform administrative duties as required
Job Requirements
Ability to work independently in a fast paced environment
Partial High school
Minimum three months of experience
Sobeys is committed to accommodating applicants with disabilities throughout the hiring process and will work with applicants requesting accommodation at any stage of this process.
While all responses are appreciated only those being considered for interviews will be acknowledged.
We appreciate the interest from the Staffing industry however respectfully request no calls or unsolicited resumes from Agencies.please apply online or in store