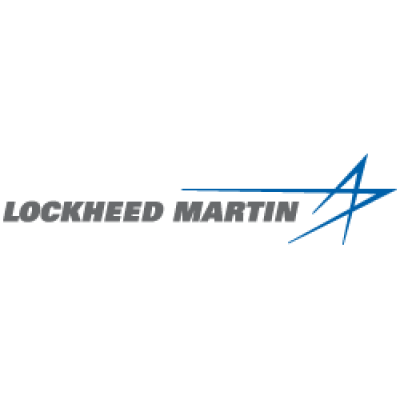 Courseware Developer
Lockheed Martin Canada
in Halifax, NS
Specific Job Description
Courseware Developer works in a team environment within the Training team and shall be responsible for:
Developing training materials including; lectures, eLearning modules, practical scenarios, assignments, tests and quizzes.
Ability to establish a detailed understanding with regards to the CAF Training courses/standards
Identify and produce updates to the Training Material as it directly relates to CAF standards
Support to Computer Based Training activities through data collections, storyboarding/scripting, reviews, workshops and other related activities
Support to the Training Continuous Improvement program by adapting and evolving training materials and documentation based on evaluation and validation activities and through regular liaison with technical and development staff
Equal Opportunity Statement
Lockheed Martin Canada is an equal opportunity employer that values diversity in the workplace. We are committed to excellence in serving all customers, including people with disabilities, and we encourage feedback on the provision of these services.
Required skills, qualifications and experience
Candidates with recent experience or demonstrated capacity to develop lessons for eLearning, understanding how to compile information from multiple sources and arrange content in an engaging manner. Candidates should also have a solid working knowledge of the Microsoft Office product suite including MS Project, as well as eLearning tools such as Storyline 3. The applicant must have strong analytical and communication skills.
Experience developing lessons for defense customers is considered an asset
Degree or diploma from an accredited college in a related discipline, or equivalent experience/combined education, with 1-2 years of professional experience.
Business Environment
Lockheed Martin Canada is the Canadian-based arm of Lockheed Martin Corporation, a global security and aerospace company employing 98,000 people worldwide, including nearly 1,000 Canadians. By applying innovative approaches of our highly skilled and experienced Canadian workforce, we have been Canada's trusted defence and aerospace partner for over 75 years. We operate major facilities in Ottawa, Montreal, Halifax, Calgary and Victoria and work on a wide range of major programs from advanced naval technology products and unmanned systems software to providing delivery and in-service support of the latest military aircraft to commercial engine repair and overhaul capabilities.