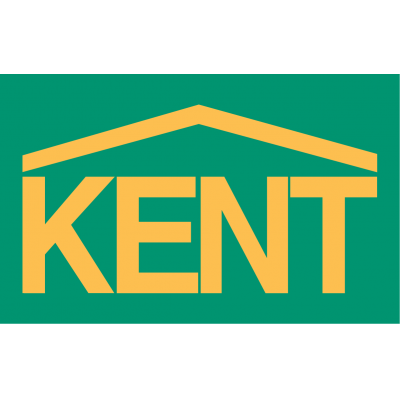 Plumbing Sales Associate
Kent Building Supplies
in Lower Sackville, NS
PLUMBING SALES ASSOCIATEKent is the largest retail building supply chain in Atlantic Canada. Our mission is to be the best source of home improvement products through superior service, quality products and everyday great prices. We protect our customers and staff by hiring and training associates committed to our safety values.Kent is locally owned and operated, and we continue to grow in your community. Plumbing sales associates
need to be extremely flexible. In addition to regular duties of customer service and stocking product, you will be lifting heavy product, you'll really need to lift correctly and vary your tasks.
Responsibilities:
Working safely
Providing superior customer service - this includes greeting customers, providing information, completing sales
Stocking products and creating displays
earning about new products and attending training
You'll need to learn our products and policies. Your career options are to become an exceptional cashier or you may decide to try sales or administration.
Typical career steps are to become a specialist in sales such as project desk or to become a department manager.
We offer:
A safe work environment
Incentive programs
Employee discount
Employee and Family Assistance Plan
Opportunities for growth and career advancement
Training
To Apply for this Career Opportunity:
We appreciate your interest in our company! Only those candidates selected for an interview will be contacted.
To learn more about our products and services, click
here
.
Kent Building Supplies is committed to the principle of equal opportunity in its employment practices and to providing an environment free from discrimination and harassment for all employees.