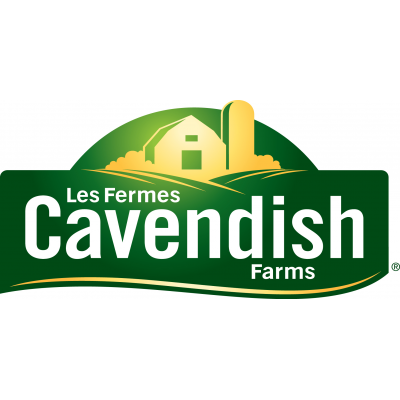 Tray Pack Laborer
Cavendish Farms
in Lethbridge, AB
Tray Pack LaborerCavendish Farms is a leading producer of frozen food products for retail and foodservice markets throughout Canada, the United States, and around the world. We have state-of-the-art potato processing plants in Prince Edward Island, Lethbridge, Alberta, and Jamestown, North Dakota, and an appetizer plant in Wheatley, Ontario. Our Head office is in Dieppe, New Brunswick and has sales office locations in Toronto, Montreal, and Boston.
Assist in the production and packaging of finished product on the tray pack line as well as general cleaning and sanitation of the machines and plant.
Relationships and Contacts:
The Laborer reports to the Shift Manager. This person will interact with all plant employees.
Major Responsibilities:
Take direction from Shift Managers
Stack patties into trays and into boxes
General clean up around work station
Operate and monitor part of tray pack machinery
Ongoing clean up and sanitation of Tray Pack Line
Operation of high pressure water cat guns, use of various cleaning equipment and chemicals
Dumping of totes of product into tote dump.
Re casing and opening of bags into totes when required.
General clean-up and help on trim and inspection when required
Other duties as assigned
Report food safety and quality issues to personnel with authority to initiate actions.
Commitment to Quality System Policy
Food Safety Responsibilities:
Follow good manufacturing practices and HACCP rules.
Participate in food safety and quality programs of the facility within the specific role
Reporting of food safety, food security and quality concerns to the immediate supervisor
Participate in sanitation activities
Qualifications and Abilities:
Be available for 12 hour shifts
Be hard working and reliable
Work in a safe, efficient manner
Follow personal hygiene rules
Physically capable of repetitive lifting and occasional lifting of up to 50lbs
Must be able to communicate effectively in English
To Apply for this Career Opportunity:
Please apply online by June 15, 2020.
We appreciate your interest in our company! Only those candidates selected for an interview will be contacted.
To learn more about our products and services, click
here
.
Cavendish Farms Corporation is committed to the principle of equal opportunity in its employment practices and to providing an environment free from discrimination and harassment for all employees.