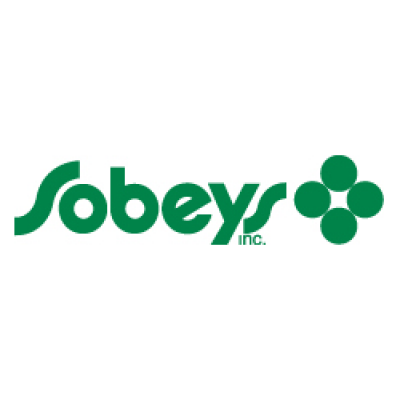 Service Technician Home Health Care
Sobeys Inc.
in Ripley, MS
Full Time Service Technician Home Health Care- Lawton's Topsail Road
Overview
The Service Technician Home Health Care is responsible to provide customer service through the provision of quality workmanship in a timely manner. Responsible for technical service and assembly of Home Health Care/Rehab power and mobility equipment. Actively contribute to a positive and productive work environment.
Job Description
Customer Service
Manage Home Health Care/Rehab Equipment Repairs
Ensure parts required for repair are in stock
Ability to use mechanical tools (repair, adjust wheelchairs & related products)
Perform Custom Modifications - access, assemble, install
Scooters/Wheelchairs
Share technical expertise with team and clients
Vehicle installations
Installation of wheel chair accessories
Provide technical support to Field Service Technicians
Other duties as assigned by the Rehab Manager
Personal/Professional Development
Adhere to all company Health & Safety guidelines, policies and regulations
Attend all training and certification courses
Maintain required certification
Maintain a clean and safe work environment as per company requirements
* Other duties as required
Job Requirements
Required:
Above average oral and written communication skills
Strong organizational skills interpersonal
Ability to work independently in a fast environment
Critical thinking skills
Must have a valid driver's license
Must be bondable and have a clean driving abstract
Undergraduate degree or relevant work experience
Perferred:
Ability to use mechanical tools (repair, adjust wheelchairs & related products)
General labour, mechanical and/or electrical experience preferred
Experience with health care equipment
Experience working in healthcare or rehab field
Sobeys is committed to accommodating applicants with disabilities throughout the hiring process and will work with applicants requesting accommodation at any stage of this process. While all responses are appreciated only those being considered for interviews will be acknowledged.
We appreciate the interest from the Staffing industry however respectfully request no calls or unsolicited resumes from Agencies.