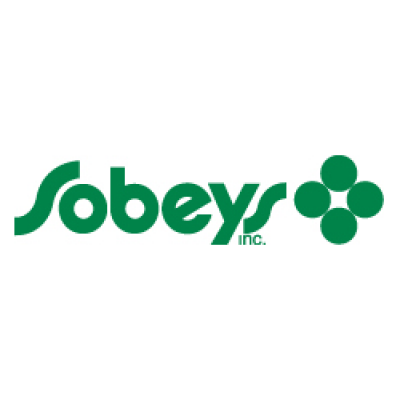 Clerk Retail Store
Sobeys Inc.
in Dartmouth, NS

Looking for an individual who is self modivated and has an interest in Cosmetics. Will be required to work days, nights, weekends and holidays. Flexibility is essential to our business.
This posittion is in our Cosmetic Department. No training needed. A positive attitude and the ability to be a part of a team are qualities that are important to us.
Overview
Job Description
Job Requirements
Come and be a part of our team, here at Lawtons Cole Harbour! We look forward to meeting you!