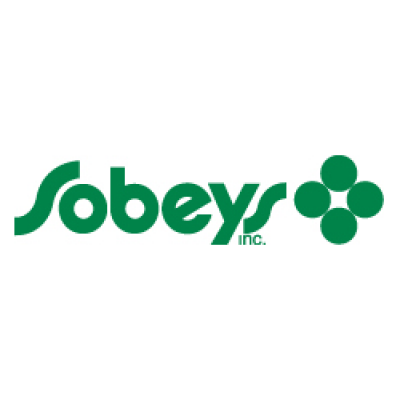 Assistant Department Manager Produce
Sobeys Inc.
in Fall River, NS
Assistant Produce Manager
Overview
The Assistant Produce Department Manager supports and assists the Produce Department Manager in the efficient and fiscally responsible operation of the department. In absence of the Department Manager, the Assistant Manager will supervise, coach, motivate and train staff to achieve the highest level of customer service, adherence to all Food Safety Protocols, Standard Operating Procedures, corporate policies and Health and Safety, and other programs and initiatives. The Assistant Department Manager will foster customer loyalty, fulfill customer needs and actively contribute to an environment of employee and customer engagement.
Job Description
Provide customer service to exceed customer needs
Supervise Produce department personnel in the absence of Produce Manager
Promote an employee culture of coaching and development
Complete customer produce orders
Receive produce orders
Perform daily produce preparation
Merchandise the Produce Department
Maintain sanitation standards
Adhere to and implement all applicable company standards
Perform administrative duties as required
Other duties as required
Job Requirements
Ability to work independently in a fast paced environment
Passionate about food and eager to learn more about it
Team Player who builds strong genuine relationships with co-workers and customers
Proactive problem-solver with the ability to identify inefficiencies, suggest improvements and has the confidence to action them
Maintains a positive can-do attitude in the face of change and multiple priorities
Committed to delivering their best every day
Above average oral and written communication skills
Good work ethic and ability to multi task
Able to coach and mentor others
Available for a variety of shifts including evenings and weekends
Assistant Produce Manager