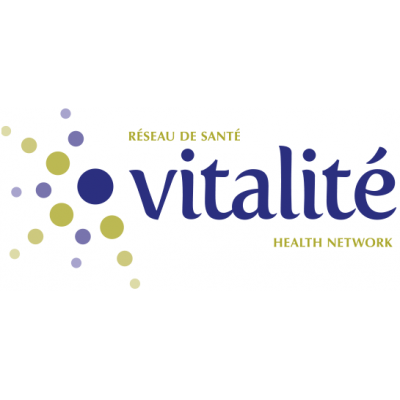 Student - Pharmacy (4 available positions)
Vitalité - Zone 1 - Beauséjour
in Moncton, NB
NOTE:
Applicants must attach a resume to their application.
BARGAINING UNIT: Student
ZONE: Zone 1 - Beauséjour
FACILITY: Dr-Georges-L.-Dumont University Hospital Centre
DEPARTMENT: Pharmacy
CLASSIFICATION: Student - Pharmacy
STATUS: Temporary full-time (approximately 17 weeks)
FTE: 1.0
ANTICIPATED START DATE: April 2020
HOURS OF WORK:
8-hour shifts - Monday to Friday (Possibility of rotation)
Work schedule may be changed to meet operational needs.
JOB SUMMARY:
The student will be responsible for supporting pharmacists and pharmacy assistants/technicians in the provision of pharmaceutical care and services within the department (for example, drug comparative balance sheets (MCAs), various clinical projects, clinical support on satellite units or pharmacies, drug preparation, drug use review, audits and statistical reports required by the department, research projects, etc.).
REQUIREMENTS:
Successful completion of the first year of an undergraduate program in pharmacy (bachelor's degree or professional doctorate) at a minimum;
Student practice licence from the New Brunswick College of Pharmacists;
Very good knowledge of computer tools;
Resourcefulness and attention to detail;
Personality favouring good interpersonal relations;
Ability to work independently and as part of a team;
Physical ability to perform the assigned work;
Good work history (performance and attendance);
Adherence to professional ethical principles, the Network's management philosophy, and organizational values;
Compliance with the rules of confidentiality set by the Network.
Written and spoken competence in French and spoken competence in English are required.
The above requirements may be verified through oral, written or practical tests during the selection process.
Should there be no fully qualified applicants, this position will not necessarily be reposted. If you wish to be considered for this position and meet most of the requirements, you are encouraged to apply at this time.
The employer reserves the right to shorten or extend temporary assignments for operational reasons.
We thank all applicants. However, only those selected will be contacted.
"Vitalité Health Network is a smoke-free environment"