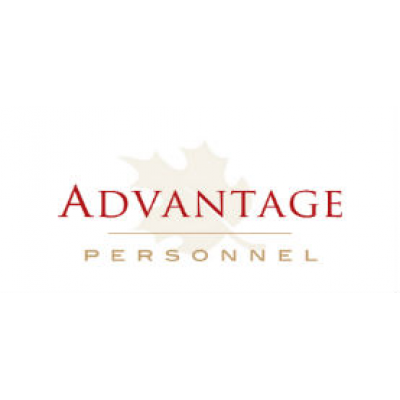 Class 5 Driver
Advantage Personnel
in Campbellton, NB

We are currently looking for On-Call Delivery Drivers for our client in Cambellton, NB. Our client is looking for hardworking and dedicated delivery drivers to join their growing team.
Job Type: On-Call, Holiday's
Hourly Rate: $16.25/hour
Shift: Days
Responsibilities May Include But Not Limited To:

Delivers mail in all its forms to homes and businesses and mail boxes

Travels a directed route to deliver mail and collect mail that consumers and businesses want to send.

Collects money for postage and COD or Cash-On-Delivery orders.

Answers customer questions regarding the postal service and regulations.

Use hand held electronic devices

Must possess good customer service skills

Other duties as assigned.
Job Requirements:

Valid G driver's license

Clean 2 Year Drivers Abstract

Must complete Canada Post Security Background Check

Bi-lingual is an asset

Team player

Excellent reading and legible writing skills

Able to efficiently respond to various requests at one time

Reliable, punctual, and dependable

Available to work a flexible schedule, including holidays and on-call

Ability and willingness to work in various weather conditions
How to Apply:

**APPLY ONLINE**
http://avionte-portal.onyourteam.com/Avionte/portals/main.aspx?App=1&CompanyID=ADV
(Please select Moncton as the closest Branch to you)
Interested and qualified candidates please send your resume to Sara Ferriss or Janie Hachey at Moncton@onyourteam.com or call the office at 506-383-8880. In the subject line please quote: "Delivery Driver".
Please note that only successful applicants will be contacted for an interview.
Be the first to know! Always find our latest job postings here: www.onyourteam.com
Thank you in advance to everyone who applies.