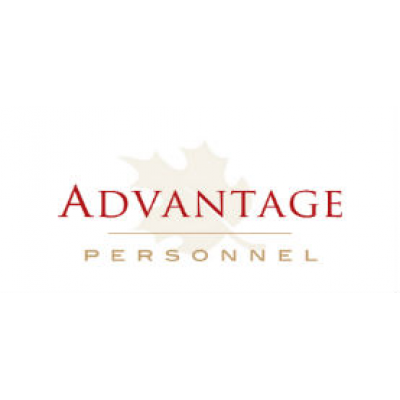 Duct Cleaner
Advantage Personnel
in Saint John, NB
Duct Cleaner - Immediate Openings!
Job Type: Part time and Full time
Location: Saint John
Shift/Hours: 40/Hrs
Salary: $13-$16/Hr
Assignment Information
Advantage Personnel is currently looking for experienced Duct Cleaners for a client in the Saint John area.
Job Description:
- Execute proper duct cleaning techniques
- Deliver 100% customer satisfaction
- Drive positive customer reviews and business referrals
Requirements:
- Valid license, with clean driving record
- Participate in training on a continuing basis
- An accountable and responsible personality, delivering high customer satisfaction and has a Positive, can-do attitude
- Must be flexible to work weekends, evenings and on call.
Work Conditions:
- Confined spaces at heights
- Wet/damp
- Noisy
- Dusty
- Hot
How to Apply
Online: Select the apply button below
Email: saintjohn@onyourteam.com - if sending in your resume please quote "Duct Cleaner" in your subject line.