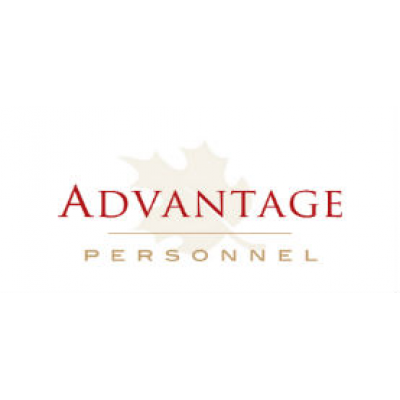 Technical Support Rep
Advantage Personnel
in Saint John, NB
Technical Support Representative - Immediate Openings!
Job Type: Full time Temporary (could lead to permanent)
Location: Saint John
Shift/Hours: 40/Hrs.
Salary: $14.00/Hr
Assignment Information
Advantage Personnel is currently seeing a Technical Support Rep for a client in the Saint John area.
This position will be days and Monday to Friday.
Job Description:
- Ability to diagnose problems, perform repairs on IT assets, and provide support for a wide range of applications.
- Able to quickly analyze issues and determine best course of action using available resources.
- Sound judgment to escalate issues to senior members within the IT Tech department.
- Knowledge of IT Tech management software tools.
- Excellent written, oral, and telephone communication skills.
- Able to communicate in user-friendly language.
- Knowledge of computer workstation setup.
- Exceptional multi-tasking abilities and prioritization skills.
- Strong customer service mindset.
- Team player able to work under pressure.
- Direct work experience in an IT Tech support capacity would be considered an asset.
Requirements:
- High school diploma or equivalent, with a college or university degree preferred, or an acceptable combination of education and relevant experience
- Experience with Office 365, Microsoft Windows, Mac OS
- Clean criminal record
Work Conditions:
Office, contact center setting
How to Apply
Online: Select the apply button below
Email: saintjohn@onyourteam.com - if sending in your resume please quote "Tech support rep" in your subject line.