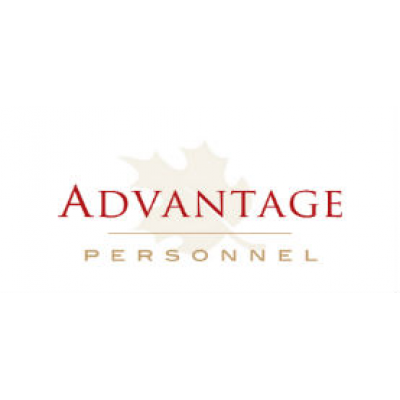 Driver Helper
Advantage Personnel
in Saint John, NB

Driver Helper - Immediate Openings!
Job Type: Fuel Truck Helper (Temporary)
Location: Saint John
Shift/Hours: Morning, Day, Evening/40+ hours per week
Salary: $14.00/hr
Assignment Information
Advantage Personnel is currently seeking Fuel truck Helpers for a client in the Saint John area.
Candidates will be assisting the driver with fuel deliveries during the winter months.
Job Description

Assisting the driver with loading and unloading materials for the deliveries

Snow removal from around tanks

Start times vary by shift

8-12 hour shifts on average

Responsible for maneuvering fuel truck hose through snowy terrain
Requirements

Clear Criminal record

Able to lift 50-70 Lbs.

Able to take direction

Strong Attention to detail

Have Steel Toe boots, safety gloves, and safety vest
Work Conditions
Outdoors during cold winter months, snow, rain, etc. Early morning start times.
How to Apply
Online: Select the apply button below
Email: saintjohn@onyourteam.com - if sending in your resume please quote "Driver Helper" in your subject line.