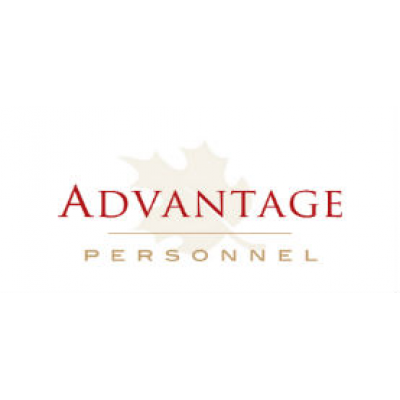 Bookkeeper
Advantage Personnel
in Saint John, NB

Bookkeeper - Immediate Openings!
Job Type: Bookkeeping
Location: Saint John
Shift/Hours: 40 hours
Salary: $14-$16
Assignment Information:
Advantage Personnel is currently looking to fill a Bookkeeper position for a client in the Saint John area
This position will involve working day shift Monday to Friday. The pay rate will range between $14.00 and $16.00/hr.
Job Description:
- Associate will be responsible for bookkeeping
- Associate must have experience with QuickBooks
- Using provided documentation to complete bookkeeping tasks
- Quick and accurate data entry
Requirements:
- Minimum of 1 year, experience in bookkeeping
- A clean criminal record is required for this position
- Associate must have experience with QuickBooks
Work Conditions:
Office setting
How to Apply:
Online: Select the apply button below
Email: Saintjohn@onyourteam.com - if sending in your resume please quote "Bookkeeper" in your subject line.