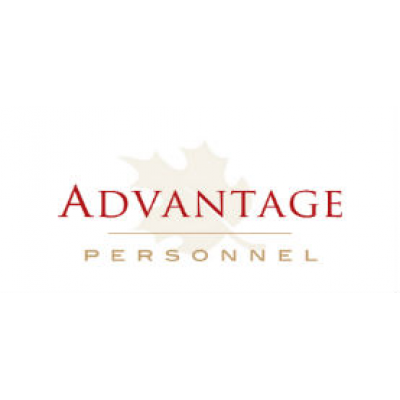 Casual Administrative Assistant
Advantage Personnel
in Moncton, NB
We are currently looking for an Office Assistant for our client in Moncton, NB. We are seeking someone who is looking for a casual and on-call position in the administration field. If this is something that may interest you, please contact Advantage Personnel.
Job Type: Casual, On-Call
Hourly Rate: $13.00 per hour
Shift: 8:30 am to 5:00 pm with ½ hour lunch
Responsibilities May Include But Not Limited To:

Answer telephone

Various office duties such as filing, faxing, email

Customer Service
Job Requirements:

Be reliable and dependable

Clean criminal record

Comply with company policies and legal guidelines
How to Apply:

**APPLY ONLINE**
http://avionte-portal.onyourteam.com/Avionte/portals/main.aspx?App=1&CompanyID=ADV
(Please select Moncton as the closest Branch to you)
Interested and qualified candidates please send your resume to Sara Ferriss or Janie Hachey at Moncton@onyourteam.com or call the office at 506-383-8880. In the subject line please quote: "Casual Office Assistant."
Please note that only successful applicants will be contacted for an interview.
Be the first to know! Always find our latest job postings here: www.onyourteam.com
Thank you in advance to everyone who applies.