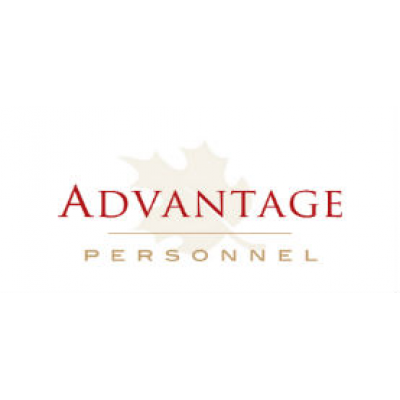 Tire Thrower in Moncton, NB
Advantage Personnel
in Moncton, NB
We are currently looking for Part Time Tire Throwers for our client in Moncton, NB. This is a fantastic company to get in to as it is a long-term part time position. Our client is looking for hardworking and dedicated Tire Throwers to join their growing team.
Job Type: Part-time
Hourly Rate: $14.00/hour
Shift: 2-3 Days per Week (8:00 am - 5:00 pm)
Responsibilities May Include But Not Limited To:


Receive incoming shipments of various sized tires

Put tires away in appropriate areas as directed
Job Requirements:


Physically Fit, ability to lift items of 60 lbs and perform duties involving repetitive motions

Ability to read and write English and follow directions

Comply with company policies and legal guidelines

Team player, positive attitude

Punctuality and good attendance is mandatory
How to Apply:

**APPLY ONLINE**
http://avionte-portal.onyourteam.com/Avionte/portals/main.aspx?App=1&CompanyID=ADV
(Please select Moncton as the closest Branch to you)
Interested and qualified candidates please send your resume to Sara Ferriss or Janie Hachey at Moncton@onyourteam.com or call the office at 506-383-8880. In the subject line please quote: "Tire Thrower"

Please note that only successful applicants will be contacted for an interview.
Be the first to know! Always find our latest job postings here: www.onyourteam.com
Thank you in advance to everyone who applies.