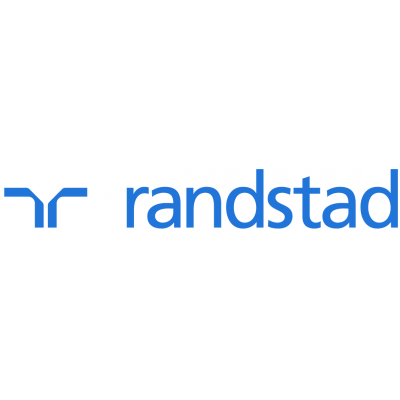 Payroll Clerk
Randstad
in Lunenburg, NS

job description
Randstad Staffing, Canada's #1 Integrated Staffing firm is actively recruiting for an experienced payroll clerk to work with one of our clients at their Lunenburg location. This is a permanent position. The successful candidate will be required but not limited to perform the following duties:
- Data entry
- Benefits Administration
- Prepare payroll for submission
- Preparation of reports and analysis as required
- Other related duties as required
Advantages
- Permanent placement
- Competitive Compensation
- Individual Health and Dental Benefits
Qualifications
- ADP software is an asset
- Strong computer skills, including proficiency in Microsoft Excel and Microsoft Word
- Strong interpersonal and communication skills
- The ability to meet strict deadlines
- MUST HAVE PAYROLL EXPERIENCE
Why Randstad?
At Randstad we are committed to find you the perfect "fit" through our "Job fit, Boss fit, Company fit" approach. We will take the time to get to know you as well as the employer and figure out exactly what's right for you, then present you to the right career at the right time.
Does this sound like an opportunity that you "Fit" perfectly?
Apply today!
robyn.black@randstad.ca
Feel free to stop by www.randstad.ca for more opportunities that you may be qualified for. Do not hesitate, come check us out now!
Robyn
Phone Number:
902.422.9675
Fax Number:
902.420.0156
Randstad Canada
Randstad Canada is committed to building a diverse workforce reflective of the diversity of Canada. As a result, we promote employment equity and encourage candidates, especially those who identify as a woman, an Aboriginal person, a person with a disability or a member of a visible minority group, and any others who may contribute to the diversification of our workforce, to apply.
Randstad Canada is also committed to developing an inclusive, barrier-free selection processes and work environments.If contacted in relation to a job opportunity, you should advise your Randstad Representative or your local Randstad branch in a timely fashion of the accommodation measures which must be taken to enable you to be assessed in a fair and equitable manner.Information received relating to accommodation measures will be addressed confidentially.
For all feedback on equity and accommodation needs, please contact your local Randstad Canada Branch.