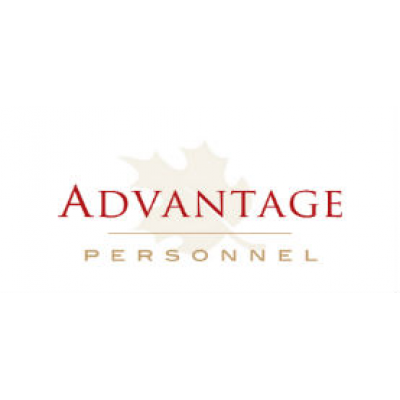 Bi-Lingual Sales Reprsentative
Advantage Personnel
in Moncton, NB

We are currently looking for Professional Bi-Lingual Retail Sales Person for our client in Moncton, NB. This is a fantastic company to get in to as it is a part time position to start which can lead into a long term relationship. If you are into All Natural Medicine, and have a love for the customer service industry, then this position is for you!
Job Type: Part Time, 5 Hours per day Monday-Friday
Wage: $13.00 to $15.00 per Hour
Location: Moncton, NB
Responsibilities May Include But Not Limited To:

Stock shelves of products

Price new products

Assist clients to find which product is right for them

Other duties as directed
Job Requirements :

Bilingual in French and English

Sales and Industry experience would be and asset

Customer service

Must have employment eligibility in Canada
How to Apply:

**APPLY ONLINE**
http://avionte-portal.onyourteam.com/Avionte/portals/main.aspx?App=1&CompanyID=ADV
(Please select Moncton as the closest Branch to you)
Interested and qualified candidates please send your resume to Sara Ferriss or Janie Hachey at Moncton@onyourteam.com or call the office at 506-383-8880. In the subject line please quote: "Bi-Lingual Retail Sales Rep"

Please note that only successful applicants will be contacted for an interview.
Be the first to know! Always find our latest job postings here: www.onyourteam.com
Thank you in advance to everyone who applies.