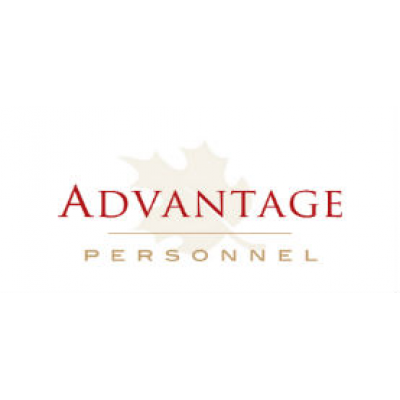 Professional Sales Representative
Advantage Personnel
in Moncton, NB

We are currently looking for a Professional Sales Representative for our client in Moncton, NB. This is a fantastic company to get in to as it is a full time, permanent position. Our client is looking for individuals who can turn incoming inquiries into new accounts, conduct successful outside sales calls, and proactively be a professional representative selling high quality fuel oil products and technical services to both residential and commercial customers.
Job Type: Full Time, Direct Hire
Wage: To be negotiated, Company offers great compensation and benefit package
Responsibilities May Include But Not Limited To:

Promoting and selling products and services to prospects and current customers

Quoting products, equipment and services

Telephone and in-person sales calls

Developing qualified leads

Other duties as directed
Job Requirements:

Bilingual in French and English

Sales and Industry experience would be an asset

Strong sales attitude

Ability to conduct cold calls and direct sales

Position requires local travel

Reliable personal vehicle and valid drivers licence

Must have employment eligibility in Canada
How to Apply:

**APPLY ONLINE**
http://avionte-portal.onyourteam.com/Avionte/portals/main.aspx?App=1&CompanyID=ADV
(Please select Moncton as the closest Branch to you)
Interested and qualified candidates please send your resume to Sara Ferriss or Janie Hachey at Moncton@onyourteam.com or call the office at 506-383-8880. In the subject line please quote: "Sales Representative"

Please note that only successful applicants will be contacted for an interview.
Be the first to know! Always find our latest job postings here: www.onyourteam.com
Thank you in advance to everyone who applies.