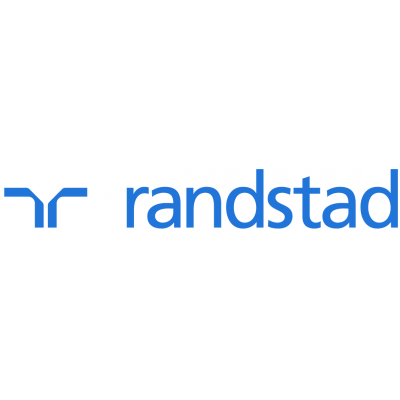 Bilingual Disability Claims Administrator

job description
Are you a medical administrative professional looking for new challenges in a corporate environment? Do you want to put your medical terminology and French communication skills to good use? Interested in disability case administration?
As a Bilingual Claims Administrator, you'll be able to provide administrative support to a cross-functional team and assist clients with their disability claims application. You'll be able to develop strong customer service and decision making skills when following up with members and claimants.
As a Bilingual Claims Administrator, your day will involve:

Conducting outbound phone calls to claimants to get an update on their current situation

Following up with customers on missing forms

Receiving inbound calls, responding to email inquiries, and handling correspondence

Collaborating and liaising with coworkers and senior staff in regards to any issues that arise with the files

Other administrative duties as required
Advantages
Why you want this role:
- Halifax location - close to the Arm, away from downtown traffic, great local places to eat/shop
- Free parking
- Full-service cafeteria and coffee bar
- Leading insurance company
- Professional work environment
- Employee Resource Group - able to join various groups that are diversity and interest based
- $19/hr
- 12-month contract - a potential for extension or even perm
- Start date: October 17th 2019
- Hours: 8am - 5pm
Workers placed through Randstad are eligible for preferred rates on health, dental, and life insurance. This Value-add program will provide a wide range of options to suit your needs.
Qualifications
- Bilingual in French and English
- Minimum 2 years of administrative experience
- Proficiency in MS Word, Excel and Lotus Notes
- Excellent problem-solving and decision making skills
- Analytical skills with a close attention to detail
- Ability to work effectively in a team environment
- Deadline driven
Nice to have
- Previous disability benefits experience is a strong asset
- Familiarity with Medical and/or Military Terminology would be an asset
If you are interested in the Bilingual Claims Administrator role in Halifax, please apply online at www.randstad.ca. Qualified candidates will be contacted.
Justin,
Erin,
Briyanka,
Andrade
Phone Number:
416.861.9888
Fax Number:
416.861.8727
Randstad Canada
Randstad Canada is committed to building a diverse workforce reflective of the diversity of Canada. As a result, we promote employment equity and encourage candidates, especially those who identify as a woman, an Aboriginal person, a person with a disability or a member of a visible minority group, and any others who may contribute to the diversification of our workforce, to apply.
Randstad Canada is also committed to developing an inclusive, barrier-free selection processes and work environments.If contacted in relation to a job opportunity, you should advise your Randstad Representative or your local Randstad branch in a timely fashion of the accommodation measures which must be taken to enable you to be assessed in a fair and equitable manner.Information received relating to accommodation measures will be addressed confidentially.
For all feedback on equity and accommodation needs, please contact your local Randstad Canada Branch.