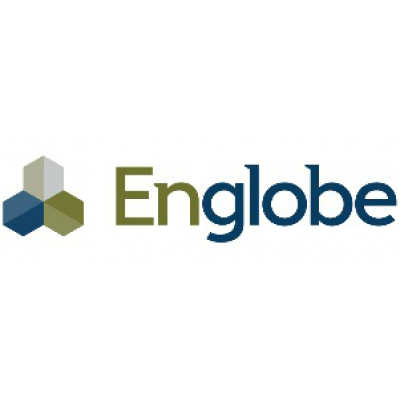 Tech Lead – Application Manager - ERP
Englobe Corp.
in Laval, QC
Englobe is a firm founded in Québec over 50 years ago. It specializes in the following sectors: environment, waste materials, soils and materials, building sciences and supply quality control. With over 2,000 employees across Canada and abroad, and with a level of expertise recognized by its many clients operating in varied markets, Englobe guarantees quality services to its clientele.
Englobe is looking for a Tech Lead - Application Manager to join its Laval, Montreal or Quebec office. You will be responsible for integrating and managing a 3rd party cloud-based ERP system along with its interfaces, in conformity to Englobe's IT software policy.
Responsibilities

Lead a team of IT professionals composed primarily of SaaS Admin, Data analysts and 3rd party developers;
Manage the ERP system integration, operation and complete lifecycle;
Advise your team on process and troubleshooting;
Keep up to date on the latest technical developments and transfer the information to your team and management.
Implantation phase
Lead data migrations;
Collaborate with 3rd parties for the design, technical specifications and delivery of interfaces and or development of external modules;
Coordinate testing activities and define the cut over plan for each deployment.
Maintenance phase
Monitor the applications network to prevent virus attacks and manage the security plan;
Supervise software installations and upgrades assessments,
Recommend potential software enhancements and prepare implementation plans including schedules and training;
Take charge of daily maintenance of software applications;
Define the access management process;
Support and maintain operational applications with an important role in designing, testing and improving applications.
Qualifications
Bachelor's degree in Computer Science, Information Management or a related field;
8 years of relevant experience;
Experience with ERP systems;
Knowledge about computer networking, installation, and administration of networks, cloud-based applications;
Knowledge of computer and software application troubleshooting;
Knowledge of viruses and security measures;
PMP certification (asset);
Agile certification (asset);
Fully Bilingual French and English.
Englobe Corp. adheres to employment equity and equal opportunity programs and encourages all women, visible minorities, Aboriginals and disabled persons to apply. Only selected candidates will be contacted.