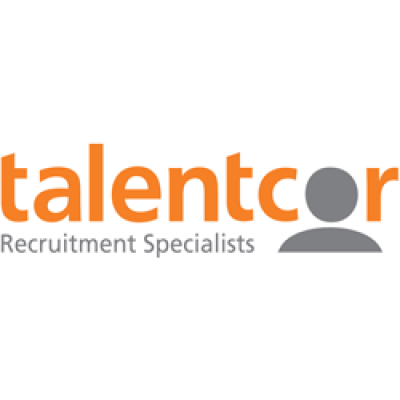 Lead Inspector
Talentcor
in Ingersoll, ON
Talentcor
Tillsonburg office is recruiting for Lead Inspectors for one of our valued clients in Ingersoll, Woodstock and Tillsonburg.
$16.00-17.00/hr to start, paid every Friday
Straight shifts
Duties and Responsibilities:
Repack metal door frames, hoods, roofs, and tailgates and other automotive parts
Check quality of parts
Operate label scanner and label product
Other duties as directed by your supervisor
Assist/train other team members
Skills and Qualifications:
Excellent communication skills
Ability to stand on your feet for 8 hours per day
Attention to detail and accuracy is required
Please submit your resume via email to Chanelle at cslade@talentcor.com
Talentcor would like to thank everyone for their interest; however, only the most qualified candidates will be contacted. Accommodations for job applicants with disabilities will be provided upon request during the recruitment, assessment, selection and placement process. Alternate format available upon request.
Apply URL: