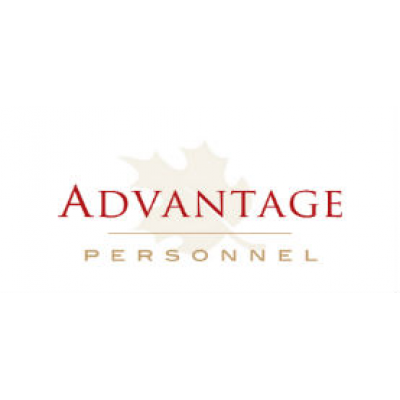 Night Shift Garbage Collector
Advantage Personnel
in Moncton, NB

We are currently looking for Night Shift Garbage Collectors for our client in Moncton, NB. This is a fantastic company to get in to as it is a long-term position that can turn into a permanent position. Our client is looking for hardworking and dedicated general laborers to join their growing team.
Job Type: Full-time
Hourly Rate: $13.75/hour + $2.00/Hour Shift Premium
Shift: 10-14 Hour Shift, Sunday - Friday (Start time roughly 11:30 pm)
Responsibilities May Include But Not Limited To:

Operates equipment that compresses the collected refuse

Operates automated or semi-automated hoisting devises that raise refuse bins and dump contents into openings in truck bodies

Dismounts garbage trucks to collect garbage and remounts trucks to ride to the next collection point

Communicates with dispatchers concerning delays, unsafe sites, accidents, equipment breakdowns, and other maintenance problems
Job Requirements:

Be reliable and dependable, able to be at work every day, on time

Reliable transportation

Steel Toe Safety shoes are required

Be able to complete repetitive tasks

Comply with company policies and legal guidelines

Able to work in all weather conditions

Team player, positive attitude, strong work ethic

Able to work in a fast paced and repetitive task environment
How to Apply:

**APPLY ONLINE**
http://avionte-portal.onyourteam.com/Avionte/portals/main.aspx?App=1&CompanyID=ADV
(Please select Moncton as the closest Branch to you)
Interested and qualified candidates please send your resume to Sara Ferriss or Janie Hachey at Moncton@onyourteam.com or call the office at 506-383-8880. In the subject line please quote: "Night Shift Garbage Collector".
Please note that only successful applicants will be contacted for an interview.
Be the first to know! Always find our latest job postings here: www.onyourteam.com
Thank you in advance to everyone who applies.