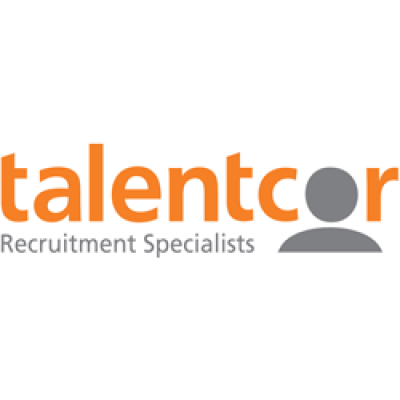 Lead Hand, Manufacturing - Night Shift
Talentcor Markham is recruiting a permanent Lead Hand for the Personalization Department of our large manufacturing client in Markham.
The Lead Hand is responsible for planning the day-to-day departmental operations, as well as executing departmental schedules and providing forward-looking proactive feedback/action plans to avoid potential problems.
Primary Responsibilities
Responsible for overseeing employees work performance and provides guidance in the resolution of problems
Constantly monitor/screen work environment to ensure cleanliness and integrity of the product
Responsible for day-to-day management of staff
Establishes and sustains effective team environment based on increasing performance motivation and encouragement
Keeps management up to date at all times on any issues
Provide clear guidance and direction to all team members
Provides feedback to managers on employee performance
Ensure status report and IQ production tracking are up to date
Serve as the point of contact for any escalations
Lead effectively to meet daily/weekly/monthly standards
Properly document all team members' performance
Responsible for acting as a liaison with other departments or organizations
Help approve hours in Dayforce
Provide effective training to machine operators
Ensure safety practices are being complied with
Conduct performance evaluations and salary reviews for assigned personnel
Provide Environmental, Health & Safety information, training and supervision to direct reports
Responsible for applications of appropriate risk control measures and report Environmental, Health & Safety hazards, incidents and concerns.
Requirements
Excellent computer literacy with Word, Excel, Outlook
System Application Products (SAP) experience is an asset
Flexible and adaptable in a fast-paced environment
Strong leadership/management skills with the ability to motivate a team
A dynamic personality with the ability to effectively multi-task and take on numerous projects
Experience in manufacturing/production field and/or embossing process is an asset
Effective verbal and written communication skills including strong presentation skills
Knowledge of production disciplines and traffic logistics in a manufacturing environment
Ability to organize and prioritize effectively
Must be able to lift up to 30lbs
Must be able to stand for a long periods of time
Compensation
Competitive salary
Immediate permanent opportunity
Benefits after 3 months
Free parking
Accessible by public transit
Opportunity to join a reputable and stable company
Excellent company culture
Apply

Please apply directly online or submit your resume to Alexandra Neri at aneri@talentcor.com
Talentcor would like to thank all candidates for their interest in this opportunity. Due to the volume of resumes we receive we may only be able to respond directly to those candidates being selected for an interview.
Accommodations for job applicants with disabilities will be provided upon request during the recruitment, assessment, selection and placement process.
We encourage you to visit www.talentcor.com regularly as new and exciting employment opportunities become available daily!
Talentcor at work.
Available in other formats upon request.
TC386XP
Apply URL: