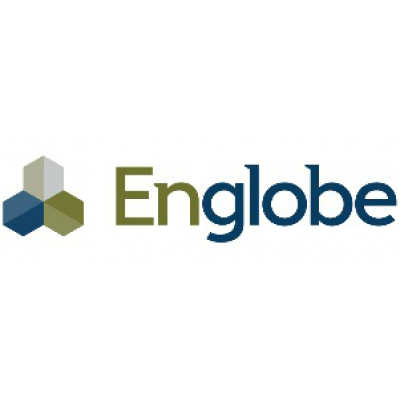 Programmer-Analyst - Full Stack
Englobe Corp.
in Laval, QC
Come and develop efficient, high-performing software to support our civil engineering and environmental experts.
Englobe is a firm founded in Québec over 50 years ago. It specializes in the following sectors: environment, waste materials, soils and materials, building sciences and supply quality control. With over 2,000 employees across Canada and abroad, and with a level of expertise recognized by its many clients operating in varied markets, Englobe guarantees quality services to its clientele.
Englobe is seeking a full-stack programmer-analyst for its offices in Québec City or Laval. Your principal mandate will be to develop solutions that meet the firm's growing needs for data analysis, artificial intelligence and integration platform (Azure). More specifically, your duties will be to:
Responsibilities

Design and develop IT applications and components related to data analysis;
Create interfaces (REST API) between business' applications and the integration platform (Azure);
Collaborate with source system experts, clients and other team members to determine data extraction and transformation requirements;
Participate in implementing IT solutions (KPI, Dashboard) specific to the firm's business intelligence needs;
Evaluate and clarify efforts for solutions;
Write, modify, integrate and test product code;
Perform quality assurance and unit testing;
Identify and solve technical problems;
Assess system impacts;
Support the different levels of testing (functional and system);
Maintain programs, IT applications and internal systems;
Prepare documentation on solutions, both internal and from external partners.
Qualifications
Bachelor's degree in Computer Science, Software Engineering or any other relevant discipline;
Minimum of 3 years of relevant experience;
Knowledge of languages: JavaScript(REAC), HTML5, PHP;
Knowledge of methods: Agile, and Dev Ops;
Knowledge of Linux (Python) and Windows;
Knowledge of the JIRA system (asset);
Knowledge of products: Kibana, Splunk, Elastic Search, REST API and Apache;
Knowledge of database (MySQL) and programming (SSIS, T-SQL) software;
Written and spoken bilingualism: French and English (asset).
Englobe Corp. adheres to employment equity and equal opportunity programs and encourages all women, visible minorities, Aboriginals and disabled persons to apply. Only selected candidates will be contacted.