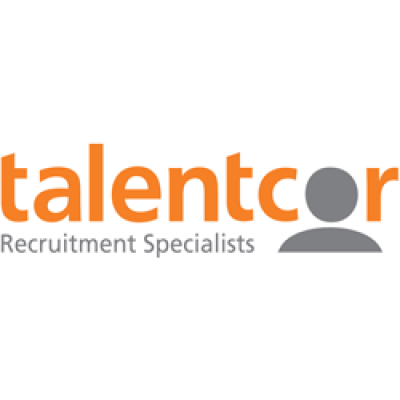 Material Handler Forklift Driver
Talentcor
in Tillsonburg, ON
Talentcor
London is recruiting for Forklift Drivers and Material Handlers for one of our valued clients in Ingersoll, Ontario. If you are seeking full-time employment, please send
Talentcor
your resume today!
What are some of the daily job responsibilities of the Material Handler?
Operate electric or propane counterbalance forklifts transfer materials between unloading, processing, loading, and storage areas
Organizing and securing stored materials such as boxes, metal bins, wooden pallets, etc.
Reporting to supervisor regarding any damage to racks, faulty equipment, or any other safety hazards
Consulting, working, and coordinating with supervisors, managers, equipment manufactures, and employees regarding unloading and loading operations
What are some of the key Skills & Abilities required for this Forklift job?
Ability to read labels, numbers, and computer screens
Ability to operate in high speed and fast-paced environment
Able to follow instructions as directed by the supervisor
Must have at least 6-12 months of Forklift driving experience, certification is not required
What are the PERKS of the Material Handler position?
Wage: $16.50-17.00/hr, paid weekly
Straight shifts (Days, Afternoons, or Midnights)
If you are interested in this great Material Handler job opportunity, please email your resume to twithers@talentcor.com or call 519-963-8259.
Talentcor
would like to thank everyone for their interest; however, only the most qualified candidates will be contacted. Accommodations for job applicants with disabilities will be provided upon request during the recruitment, assessment, selection and placement process. Alternate format available upon request.
Apply URL: