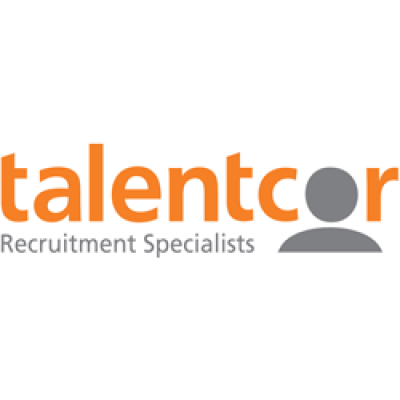 AZ Driver LOCAL ROUTES ONLY
AZ Drivers!!
Do you want to go home every day instead of the long-haul? Do you want permanent employment with a reputable company? We have the perfect job for you! If you have at least one year of driving experience and possess your AZ license, look below and contact us!
What are the Job Responsibilities of the AZ Driver role?
Deliver food products to local business and customers within 4 hours of London

Adhere to the Ministry of Transportation regulations

Hand bomb product off the truck using a handcart

Assist in checking and reporting safety hazards

Committed to providing excellent customer service
Familiarity with and work in compliance with the Occupational Health and Safety Act and regulations
Other duties as assigned
What are the Perks of the permanent AZ Driver position?
Benefits!!

RRSP, company will match!

Competitive Salary, $24.53 per hour

LOCAL Routes only!
Well maintained vehicles

SIGN-ON BONUS
No border crossing
What are the Requirements of the Full-Time AZ Driver?

Valid AZ driver's license
Clear drivers abstract and criminal background check
1 year driving experience preferred
Excellent customer service ability
Great communication skills
Able to lift 50+ lbs
Able to work varying shifts 7 days/week

Day shifts start between 3am and 6am
Night shifts start between 5pm and 7pm
4-5 dedicated working days each week

If you are interested in this position, please e-mail your resume to Tyler Withers at twithers@talentcor.com or call 519-963-8259 to discuss.
Talentcor would like to thank everyone for their interest; however, only the most qualified candidates will be contacted. Accommodations for job applicants with disabilities will be provided upon request during the recruitment, assessment, selection and placement process. Alternate format available upon request.
Apply URL: