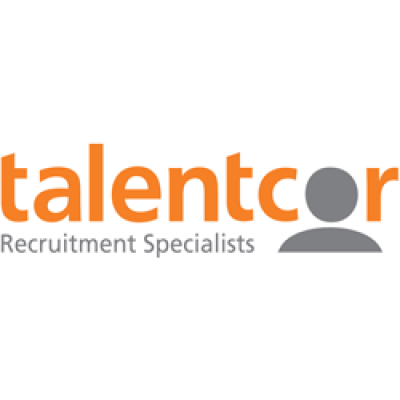 Machine Operator
Talentcor
in Huron Park, ON
Talentcor
London
is hiring
Machine Operators
for a reputable company in Huron Park, Ontario. If you are seeking rewarding employment, look at the details below and apply to
Talentcor
today!
What are some of the key details for this Machine Operator position?
Experience in die casting or similar Machine Operator manufacturing environment
Experienced with CNC/Index/Die Cast machine operation (Idra experience preferred)
Ability to follow instructions and prioritize daily tasks
Experience troubleshooting machine issues to assist Process Technicians and Maintenance is an asset
Experienced using continuous improvement tools and principles
Excellent interpersonal and communication skills
Have basic computer skills
What are some of the Skills & Abilities needed to land this awesome Machine Operator job?
Experience and/or knowledge in tooling set up and preparation
Trained or have strong understanding of TS16949
What are some of the PERKS when you start working as a Die Cast Machine Operator?
$16.00-18.00 per hour to start with opportunity for increase
Benefits, including company RRSP matching
Fantastic opportunity for long-term employment with a reputable organization
If you are interested in this Machine Operator role and possess the necessary skills and qualifications, please send your resume to Tyler Withers at twithers@talentcor.com or call me, 519-963-8259.
Talentcor
would like to thank everyone for their interest; however, only the most qualified candidates will be contacted. Accommodations for job applicants with disabilities will be provided upon request during the recruitment, assessment, selection and placement process. Alternate format available upon request.
Apply URL: