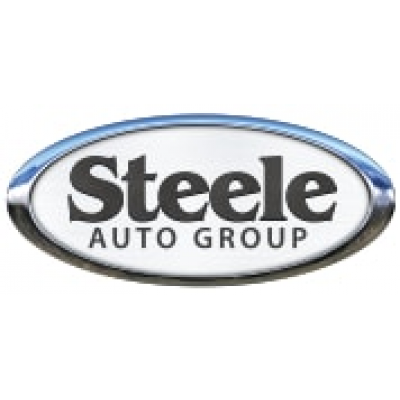 Service Advisor
Steele Auto Group
in St. John's, NL
Mercedes-Benz St. John's in Newfoundland has an immediate opening for a Service Advisor.
As one of Canada's Best Managed Companies, the Steele Auto Group is committed to the growth and development of our employees. We believe we are only as strong as our staff, so if you are looking for a challenging, rewarding and exciting career, we invite you to apply today.
As Service Advisor, you are the dealership's front-line customer-relations and service representative. Overall responsibilities include explaining recommended service work in the service department and consulting with customers about additional needed services.
As the ideal candidate for this role, you have experience working directly with customers in a customer service and/or sales role.
Responsibilities:
Determine automotive problems and services by listening to customer's description of symptoms and clarifying description of problems.
Verify warranty and service contract coverage by examining records and papers; explaining provisions and exclusions.
Develop estimates by costing materials, supplies, and labour.
Prepare repair orders (RO) by describing symptoms, problems, and causes discovered, as well as repairs and services required.
Maintain customer rapport by explaining estimates and expected return of vehicle; obtaining customer's approval of estimates and answering questions and concerns.
Maintain automotive records by recording problems and corrective actions planned.
Update job knowledge by participating in educational opportunities; reading manufacturers' publications.
Enhance the store's reputation by accepting ownership for accomplishing new and different requests; exploring opportunities to add value to job accomplishments.
Desired Skills & Experience:
At least three years' customer service experience and proven success in sales.
Previous experience in an Automotive Service Advisor role considered an asset
Strong interpersonal skill: a good listener who is able to cultivate relationships.
Excellent communication skills
Ability to work in a team-driven environment.
Good organization and learning skills.
We offer:
Full benefits package
Company match RRSP program
Employee and Family Assistance Program
Competitive wages
A safe, professional and dynamic work environment
About the Steele Auto Group The Steele Auto Group is a highly successful organization that has continued to build upon its reputation for great customer service and for being an employer who values loyalty, hard work and integrity. Steele Auto Group is an Equal Opportunity Employer. If selected for an interview, please advise us of any accommodations you may require throughout the recruitment process.