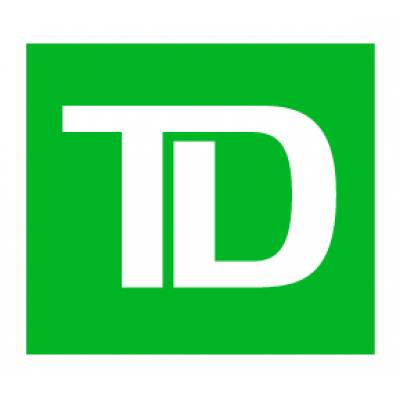 Group Risk Analyst I
TD Description
Tell us your story. Don't go unnoticed. Explain why you're a winning candidate. Think "TD" if you crave meaningful work and embrace change like we do. We are a trusted North American leader that cares about people and inspires them to grow and move forward.
Stay current and competitive. Carve out a career for yourself. Grow with us. Here's our story:
jobs.td.com
Department Overview
The Group Risk Management team develops and implements TD's risk management strategies, policies, reporting and operating frameworks, regulatory affairs and operations. We assess operational, enterprise and credit risks, and regulatory affairs throughout TD's footprint to ensure Bank has an effective operational risk management program within its risk appetite. If you want to be a brand ambassador who can help strive efficiencies for the bank, then join our team and make an impactful contribution to TD and your own success.
Job Description
Can you provide support on risk analysis, reporting, monitoring, and business partner requests? If so, then apply for the position of
Group Risk Analyst I
. In this role, you will act as a specialist in providing advice, oversight and commentary on risk related matters. In addition, you will:
Support ongoing risk measurement activities by acquiring, analyzing and reporting business operational or relevant loss data
Provide regular risk analysis and reporting on operational loss performance of the business
Contribute to various operational activities and processes as assigned
Consistently exercise discretion in managing correspondence, information and all matters of confidentiality; raise issues where appropriate
Be knowledgeable of practices and procedures within own area of responsibility and stay ahead of emerging trends
Focus on providing functional specialized business services, advisory or process support through sound conceptual knowledge in own field of specialty
Participate fully as a member of the team, support a positive work environment that promotes service to the business, quality, innovation and collaboration and ensure timely communication of issues
Job Requirements
Undergraduate degree or technical certificate and/or over 1 year of relevant experience
A good listener and great thinker with strong communication skills
A high-energy individual who can exercise initiatives with minimal discretion and be thorough, accurate, and detail oriented to handle several tasks and changing priorities
Experience working in a dynamic, high-pressure environment through strong administration, organizational, planning and time management skills
QualificationsAdditional InformationInclusiveness
At TD, we are committed to fostering an inclusive, accessible environment, where all employees and customers feel valued, respected and supported. We are dedicated to building a workforce that reflects the diversity of our customers and communities in which we live and serve. If you require an accommodation for the recruitment/interview process (including alternate formats of materials, or accessible meeting rooms or other accommodation), please let us know and we will work with you to meet your needs.