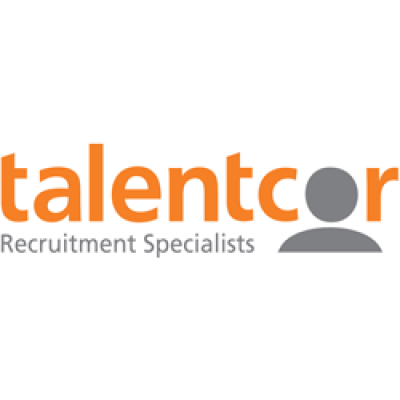 Welder/Fabricator
Talentcor
in Mississauga, ON
Welder/Fabricator
Talentcor is recruiting for an energetic candidate for the Welder role, for one of our major clients in Mississauga area.
Shift:
7:30 a.m. - 4:00 p.m
license not required!
Salary: $23 Hour
Responsibilities:
Performing and or supervising set up of all production equipment.
Operation of machinery to assist in meeting daily production goals.
Assisting in process flow improvements where required
Assist in manufacturing of wire form jigs & special form tooling for customer parts.
Assist in manufacturing of tooling for various machines.
Assist in daily maintenance & repairs of production equipment.
Assist in packaging/shipping when necessary.
Assist in quoting where necessary.
Assist in prototype development.
Quality Control:
Perform inspections on items from fabricating including but not limited to: S & C wire; wire mesh & specialty products for customers.
Perform inspections on customer parts to ensure correct quantity, dimensional properties, material and other requirements as per customer drawing and work order.
Inspecting for both quantity and quality of parts. Part quantities must match work order.
Daily on-job inspections of fabricated goods.
Inspect equipment for quality related issues.
Training:
Assist in training production staff members in the set up and operation of all production equipment.
Following training schedule as set by Operations Manager.
Assisting production staff to meet production volume objectives.
Job Requirements:
Positive attitude with a strong willingness to learn.
An unwavering commitment to punctuality and attendance.
Product knowledge - if not known, rapid retention is essential.
TIG (GTAW) / MIG (GMAW) welding experience.
Some fabrication abilities with various types of metals/alloys.
Quick learner & self starter.
Excellent time management & organizational skills.
Good written and verbal communication skills.
Strong mathematical and numerical reasoning skills/aptitude.
Excellent problem solving skills.
Ability to effectively multi-task and work in a fast-paced environment.
This job description is a general description of duties and is not limited to the duties described within. As required, the Operations Manager may assign or require additional tasks or training to be completed.
Apply:
Please apply directly online or submit your resume to Michelle at mmullen@talentcor.com
Talentcor would like to thank all candidates for their interest in this opportunity. However, due to the high volume of resumes we receive we may only be able to respond directly to those candidates being selected for an interview.
Accommodations for job applicants with disabilities will be provided upon request during the recruitment, assessment, selection and placement process.
We encourage you to visit www.talentcor.com regularly as new and exciting employment opportunities become available daily!
TC384XP
Apply URL: