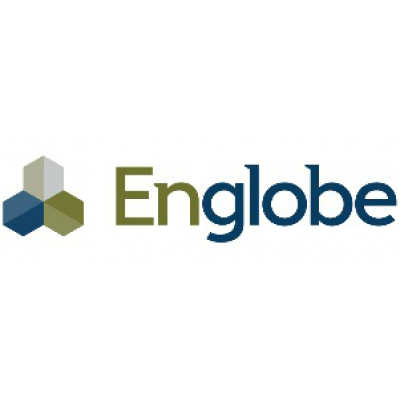 Environmental Technician
Englobe Corp.
in Edmonton, AB
Founded in Quebec more than 50 years ago, Englobe is one ofthe largest soils, materials and environment organizations in Canada.
Englobe is distinguished by the credibility it has built upover the years and its people-centred values. Its over 2000 employees providerecognized expertise to a long roster of clients across Canada and abroad. TheEnglobe name is a guarantee of quality.
EnGlobe Corp. has an immediate opening for an EnvironmentalTechnician to join our engineering team in Western Canada.
Responsibilities:
Reporting to the Team Leader, your main task will be toco-ordinate and complete assigned activities with respect to the implementationand management of environmental projects including but not limited to:

Perform Phased Environmental Site Assessments, includinghistorical research, site inspections and soil and groundwater samplingprograms;
Perform Hazardous Materials and Designated Substance Surveysin conjunction with asbestos and lead bulk sampling, as well as AsbestosManagement Programs, mould assessments and water damage assessments, andthermal imaging camera analysis
Supervise and verify site remediation and tank removalactivities;
Preparation of field notes, data analysis and evaluation;
Travel to project sites and between offices will berequired. It will be necessary to work with staff at different locations
Qualifications
A college diploma/certificate in environmentaltechnology/technician or a Bachelor's degree in Engineering, or Applied Science
A minimum of 2-3 years' experience in the environmentalfield conducting designated substance survey or environmental site assessments;
Some knowledge in Risk Assessments (RA) and variousremediation technologies will be an asset;
Good knowledge in Designated Substance Survey (DSS),projects related to DSS, asbestos and mould.
Relevant environmental assessment/field experience;
Working knowledge of both provincial and federalenvironmental regulations;
Englobe Corp. adheres to employment equity and equal opportunity programs and encourages all women, visible minorities, Aboriginals and disabled persons to apply. Only selected candidates will be contacted.