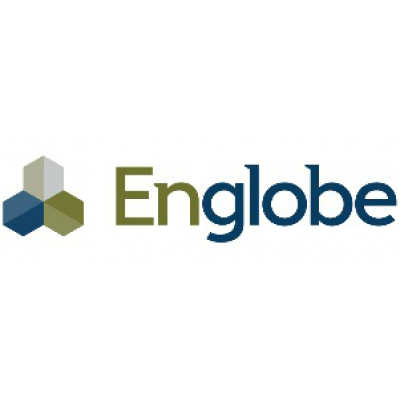 Lead Structural Engineer – Atlantic
Englobe Corp.
in Dartmouth, NS
Englobe Corp. is on an excitinggrowth path and we currently looking for a Lead Structural Engineer at ouroffices in Dartmouth, NS.
Englobe, formerly Maritime Testingin NS, has recently acquired one of the top multi-discipline engineering firmsin Atlantic Canada, Crandall Engineering Ltd. which has been in business since1952, and we are looking to grow the structural engineering discipline for allAtlantic Canada from our Dartmouth location. We now have 200 staff in AtlanticCanada and we are looking to grow.
Established in 1961, EnglobeCorp. is one of Canada's leading geotechnical, construction materials andenvironmental firms, offering a comprehensive range of professional services toa wide array of clients. Englobe operates 60 offices across Canada and has acurrent full-time staff of over 1,800 employees nationwide.
If you are looking for achallenge in a team-oriented, friendly and respectful work environment, wewould love to hear from you. The candidate will be asked to lead municipaldesign projects of varying sizes and complexity. The position will also involvedealing with Clients, Contractors and Suppliers in the positive promotion ofthe firm and mentoring junior professionals when required.
Qualifications

Member of APENS or be eligible for P.Eng. registration with APENS;
Structural Engineering degree
A minimum of 15 years' experiencein structural design for buildings or infrastructure (bridges, culverts,retaining walls, and related);
Extensive design experienceincluding knowledge of all relevant codes and regulatory requirements.
Excellent written and verbalcommunication skills, including ability to produce well-written reports andtechnical specifications;
Ability to plan, set prioritiesand see projects through to completion;
Ability to work independently andtake initiative;
Ability to work in a teamenvironment;
Has experience leading,organizing and supervising others.
Englobe Corp. adheres to employment equity and equal opportunity programs and encourages all women, visible minorities, Aboriginals and disabled persons to apply. Only selected candidates will be contacted.