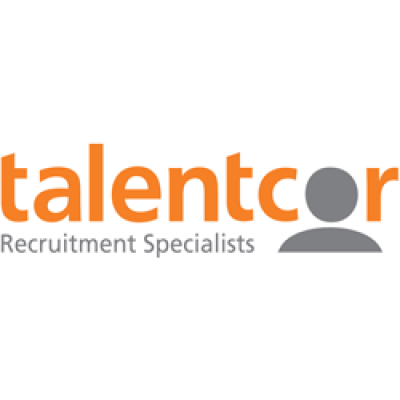 Mechnical Assembler
Assembler (Mechanical):
Talentcor is seeking a Mechanical Assembler
on a 6 months contract for a water technology client in Guelph, ON.
Responsibilities:
Manufacturing, assembly, basic testing, packaging and shipping of products
Follows work procedures and schematics including complex instructions regarding duties to be performed.
Performs manufacturing assembly operations and various tasks following procedures, bills of materials and work instructions.
Follows all EHS and Quality policies and procedures
Participates in quality control inspections when required.
Works with team leaders, engineers, supervisors, and managers to improve quality and process efficiency.
Other duties as assigned.
Key Skills and Competencies:
Must be mechanically proficient, good working knowledge of hand tools and extremely detail oriented.
Must be available to work day shift or afternoon shift as required.
High School Diploma GED or local equivalent
1 or more years of related manufacturing experience
Ability to communicate, receive and understand instructions regarding duties to be performed.
Demonstrated ability to detail and quality-minded work habits
Demonstrated ability to communicate with co-workers and leadership
Blueprint reading experience is an asset
Contract Length:
6 months
Work Location:
Guelph, ON
Pay:
$16/hr
HOW TO APPLY
Please apply directly online or submit your resume to
Alisha
at
aalisha@talentcor.com
Talentcor thanks all candidates for their interest. Due to the volume of resumes received, Talentcor will only be able to respond to candidates selected for an interview.
Accommodations for job applicants with disabilities will be provided upon request during the recruitment, assessment, selection and placement process.
Alternate format available upon request.
Visit www.talentcor.com daily for new and exciting employment opportunities!
Talent at work.Keywords:
assembler, assembly, assemble, production, manufacturing, general labour, warehouse, labourer, labor, mechanical assembler, electronics assembler
Apply URL: