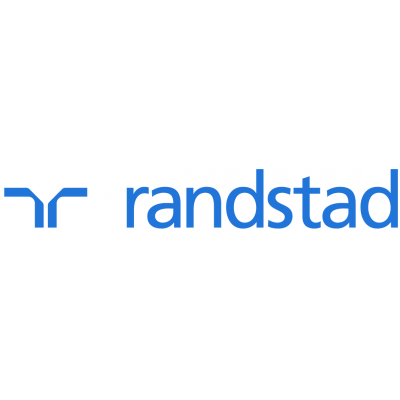 Technical Customer Support Representative - Saint Johns - Nb
Randstad
in Saint John, NB

job description
We are looking for a Customer Support Representative for our client in the printing and telecommunications industry.
-Provide an Excellent Customer Experience
-Solve Customer Hardware, Software and Networking problems at first contact using multiple Xerox
Systems and Software Tools
-Proactively sell the benefits of diagnosing and resolving issues via Telephone, Video Conferencing
and Web Chat
-Resolve incoming Customer escalations through effective negotiation and escalate urgent issues to
appropriate team as necessary
-Resolve issues on the first call and engage escalated groups as appropriate
-Contribute to knowledge systems to enhance solutions provided to customers
-Ability to Execute processes unique to Xerox Major Account Customers to ensure Service Level
Agreements are met
-Interchange among a variety of Xerox systems and technologies
-Provide feedback on Policies and Procedures to continuously improve Customer experience
-Maintain product knowledge
-Meet and exceed performance targets
-Represent Xerox to Customers in a Professional and Ethical manner
Advantages
-Work for a top-tier organization in the Global Corporation
- Earn the competitive wage of $15 per hour
-Work in Saint Johns
-Work full time business hours on a 12 month assignment
Qualifications
-Post-Secondary Education is an asset
-1-2 years of related experience preferred
-Demonstrated Superior Customer Service Skills
-Experience using Social Media technologies (Skype, Facetime, Google Duo)
-Experience with Apple and Android devices to support video conferencing
-Solid Problem-Solving Skills
-Ability to communicate effectively - listening, written & verbal
-Ability to deliver results independently and as a part of a team
-Strong Organizational, Prioritization & Time Management Skills
Lindsay,
Sylvia,
Carlo,
Andrea
Phone Number:
416.861.9888
Fax Number:
416.861.8727
Randstad Canada
Randstad Canada is committed to building a diverse workforce reflective of the diversity of Canada. As a result, we promote employment equity and encourage candidates, especially those who identify as a woman, an Aboriginal person, a person with a disability or a member of a visible minority group, and any others who may contribute to the diversification of our workforce, to apply.
Randstad Canada is also committed to developing an inclusive, barrier-free selection processes and work environments.If contacted in relation to a job opportunity, you should advise your Randstad Representative or your local Randstad branch in a timely fashion of the accommodation measures which must be taken to enable you to be assessed in a fair and equitable manner.Information received relating to accommodation measures will be addressed confidentially.
For all feedback on equity and accommodation needs, please contact your local Randstad Canada Branch.