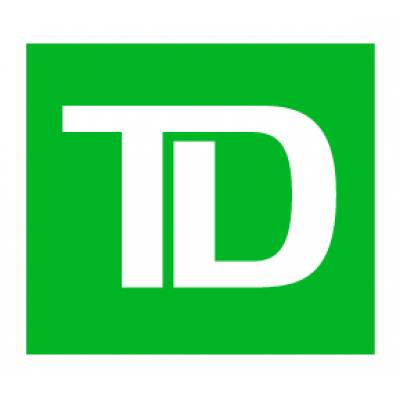 Group Manager II, AML Operations
TD Description
Tell us your story. Don't go unnoticed. Explain why you're a winning candidate. Think "TD" if you crave meaningful work and embrace change like we do. We are a trusted North American leader that cares about people and inspires them to grow and move forward.
Stay current and competitive. Carve out a career for yourself. Grow with us. Here's our story:
jobs.td.com
Department Overview
Provide guidance and direction to analysts on the execution of the testing engagement and AML requirements.
Manage key priorities, and multi-task concurrent AML/ATF and Sanction/ABAC focused engagements within budgeted timelines.
Set clear expectations and due dates with internal and external stakeholders of testing engagements.
Engagements are completed in accordance with the GAML Testing Program and draft report based on supporting evidence.
Provide quick and accurate responses to client, management, and peer inquiries and concerns.
Promptly comple of senior management reporting and escalation of significant AML/ATF/Sanction/ABAC issues and matters impacting team deliverables.
Track staff assignments against target timelines
Detailed reviews of the engagement files are completed timely.
Complete assigned reports/engagements/validations in accordance with pre-established plans.
Work with Senior Manager to determine annual Testing Schedule.
Ensure findings issued by GAML Testing are validated and closed in a timely manner with appropriate approvals and relevant supporting evidence on file."
Keep current with new and revised AML/ATF and Sanctions/ABAC laws, policies, standards and industry best practices.
Job Description
Engage in training sessions, on the job discussions, and distribution of informational resources.
Develop relationships with customer management and WWIC AML Team in a consistent and professional manner
Execute as an ambassador of TD Bank and GAML Testing for all employees
Ensure analysts operate with attention to detail and high standards in accordance with the GAML Testing Program Methodology
Complete assigned engagements as per the GAML Testing Schedule
Understanding the business unit procedures to provide objective recommendations for remediation when observations are identified
Identify areas of improvement for operational efficiency in the testing process and escalate to the Sr. Manager
Encourage analysts to identify continuous improvement opportunities
Actively participate in Diversity & Inclusion event(s)
Recognize & encourage others' contributions
Select, develop and retain high-performing, diverse talent
Create a transparent environment where employees are encouraged to share ideas, opinions and concerns, and their input factored into decisions and actions
Job Requirements
Up to 20% travel
QualificationsAdditional InformationInclusiveness
At TD, we are committed to fostering an inclusive, accessible environment, where all employees and customers feel valued, respected and supported. We are dedicated to building a workforce that reflects the diversity of our customers and communities in which we live and serve. If you require an accommodation for the recruitment/interview process (including alternate formats of materials, or accessible meeting rooms or other accommodation), please let us know and we will work with you to meet your needs.