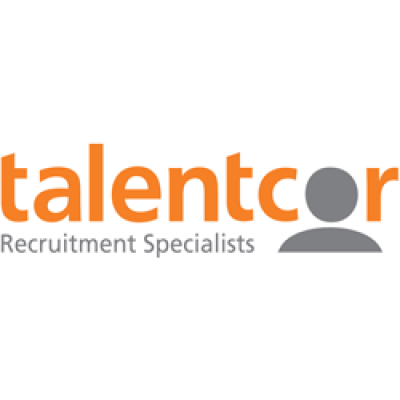 CNC Machinist - Operator
Talentcor
in Hawkesbury, ON
Help us help you into a new, exciting and fantastic company! Talentcor Ottawa
is currently recruiting for
CNC Machine
Operators in Hawkesbury.
Schedule:
Must have flexible availability for days, evenings, overnights and/or weekends. Shifts will be on rotation.
Job Description:
Reads blueprints and familiar with geometric dimensions and tolerances.
Set-up and operate CNC Machines
Uses all hand tools including measuring tools and indicators.
Follows manufacturing method documentation and updates as required.
Understands cutting tool types, holders and their uses.
Understands work holding devices and part loading.
Verifies conformance of machined work piece to specifications and completes inspection sheets.
Achieves production targets while maintaining quality.
Observes cutting action of machine to detect excessive tool wear or malfunction.
Keeps workstation and area clean and organized.
Works safely and follows processes.
Other duties as assigned.
Requirements:
Requires a minimum of 1-2 years' related work experience.
Diploma/Certification in Technical/Mechanical.
Experience in measuring, understanding mechanical.
Adaptability to work in a fast paste environment.
Ability to work in a lean manufacturing environment
Attention to detail

Compensation:
$18.00hr - $24.00hr shift premiums for evenings, overnights & weekends
Upon completion of 3-month probationary period:

Comprehensive Medical, Dental, Life Insurance & Vision Care.

Apply:
Please apply directly online or submit your resume to dmancini@talentcor.com
Talentcor would like to thank all candidates for their interest in this opportunity. Due to the volume of resumes we receive we may only be able to respond directly to those candidates being selected for an interview.
Accommodations for job applicants with disabilities will be provided upon request during the recruitment, assignment, selection and placement process.
We encourage you to visit www.talentcor.com regularly as new and exciting employment opportunities become available daily!
Talent at work.
Alternate format available upon request.
TC390XP
Apply URL: