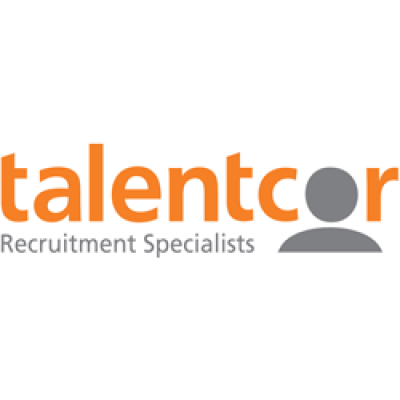 Tax Manager
Lucas Professional Search Group is currently recruiting for a Tax Manager to join a reputable Accounting Firm in Windsor, ON. The Tax Manager will be involved in both Canadian and US tax returns and may have the opportunity to become a partner with the firm.
Responsibilities:
Assisting with both Canadian and US tax returns
Providing tax consulting, including opportunities in estate planning
Managing tax projects, workflow and building client relationships
Review the work of and manage tax analysts and technicians staff
Managing a client list for tax services and all other normal duties of a CPA Tax Partner or Senior Tax manager
Tax research, analysis and planning
Maintain current technical knowledge in the area of tax
Coach, manage and mentor staff
Assist with audits
Develop and implement strategies for clients to capitalize on business opportunities
Assist with business development opportunities for our office
Conduct performance reviews and/or provide feedback to reviewers on team members
Qualifications:
Must have CPA designation and US CPA is an asset
Experience with 1040 and 1040NR US tax returns
Minimum of 3 years of experience of a personal tax season
Knowledge of US income on Canadian tax return
Strong computer skills with experience in MS Office
Excellent analytical & problem-solving skills
Works well within a team and has strong communication skills (oral & written)
If you meet the above qualifications and have relevant experience, please forward your resume to Lucas Professional Search Group to the attention of Janine Gaudette.
TC353XP
Apply URL: