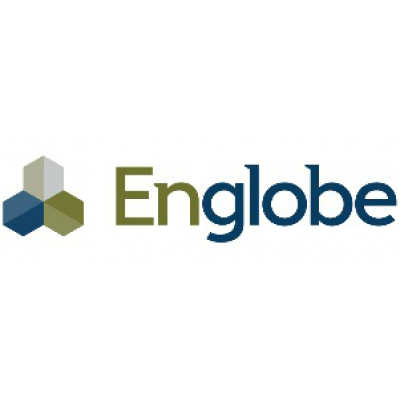 Field Technician
Englobe Corp.
in Toronto, ON
Englobe is distinguished by the credibility it has built up over the years and its people-centred values. Its over 2000 employees provide recognized expertise to a long roster of clients across Canada and abroad. The Englobe name is a guarantee of quality.
Englobe is currently looking for Lab - Field Technicians to join the Toronto office. Reporting to the Team Leader, the chosen candidates will carry out testing of soil, asphalt, and concrete on construction sites for urban land development, municipal infrastructure, and building construction. Opportunities to learn and conduct more complex geotechnical and materials inspections will become available as experience is gained. Carrying and use of test equipment involves some effort of a physical nature. Training will be provided in on-site safety, testing procedures, and use of equipment. There will be some opportunities to work overtime, if desired.
Responsibilities:

Conducting on-site testing of soil compaction, asphalt compaction, and concrete properties;
Preparation of field reports documenting equipment used, test locations, and results;
Attending regular staff meetings (potentially after-hours);
Assist with laboratory testing as needed;
Assist with equipment calibration and building maintenance as needed; and,
Other duties as assigned by supervisor.
Qualifications
Technical Diploma in a field related to Civil Engineering or Geotechnical Engineering;
More than 2 years of experience in highway materials, construction materials sampling and testing and inspection, and association registration;
CSA or ACI certification (asset);
Must have a valid Ontario G Driver's Licence.
Englobe Corp. adheres to employment equity and equal opportunity programs and encourages all women, visible minorities, Aboriginals and disabled persons to apply. Only selected candidates will be contacted.