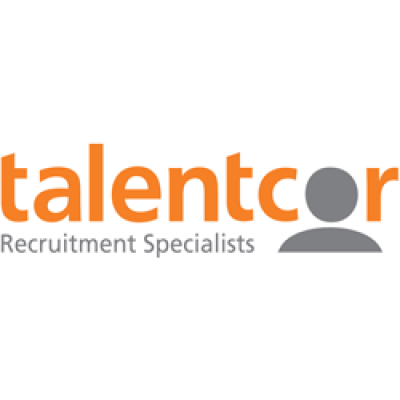 Controller
On behalf of our client, Lucas Professional Search Group is currently recruiting for a Controller to join a leading company. The main role of the Controller will be to direct financial activities and prepare financial analysis of the operation, providing the Sr. Leadership team with accurate and timely financial, costing and statistical information within established policies and the GAAP.
Responsibilities:
Preparing month end and company financial statements
Develop, analyze and interpret statistical and accounting information in order to appraise project and operating profitability and performance
Make recommendations on accounting process and procedures and make improvement when necessary
Recommends modifications to existing corporate programs and provides relevant support in review of upcoming opportunities and projects
Directly supervises the employees in the accounting department and carries out all responsibilities such as interviewing, hiring, training, planning, assigning, directing work, disciplinary actions, appraising performance, addressing complaints and resolving problems
Prepares company budget, reviews proposals and arranges necessary supporting documentation.
Assume accountability for audit review, tax planning and compliance with all federal, provincial or state and local government authorities
Income tax, Sales tax, Property tax, Custom duties, etc.
Forecasting - prepares reports which summarize and forecast company business activities and financial positions in arears of income, expenses and earnings based on past, present and expected operations.
Provides management with timely reviews of organization's financial status and progress in its various programs and activities.
Provides management with analysis of operational cost and its variable drivers
Directs determination of depreciation rates to apply to capital assets
Advises management on desirable operational adjustments due to tax code revisions
Prepares reports required by regulatory agencies
Establishes relations with banks and other financial institutions
Qualifications:
Minimum 5 years' experience as a controller in a manufacturing facility
Bachelor's Degree and completion of CA, CMA or CGA designation preferred
Strong math and reasoning skills in order to apply concepts such as fractions, percentages, ratios and proportions to practical situations
Proven Supervisory experience
Knowledge of GAAP
Proficiency in MS Office applications
Exposure to contracts
Work requires Leadership skills & professional written and verbal communication and interpersonal skills.
Strong communication skills both written and verbal
Excellent attention to detail
Proficiency with MS Office including Excel; accounting software, payroll systems, and Internet
TC353XP
If you meet the above qualifications and have relevant experience please forward your resume to Lucas Professional Search Group to the attention of Janine Gaudette.
Apply URL: