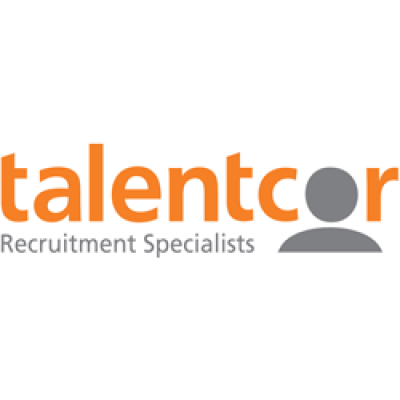 Bilingual Social Media Community Specialist
Talentcor has an exciting opportunity for a
Bilingual Social Media Community Specialist,
for our client, a leading multinational corporation operating in the fields of industrial, worker safety, health care, transportation and consumer goods.
This is a one-year contract opportunity to showcase your strengths. If you possess the skills and experience we look forward to your application to: agleam@dg.ca
Role Overview:
Reporting to the Social Media and Content Marketing Operations Supervisor, the Community Specialist will engage directly with audiences, including customers and influencers, across digital channels to drive positive sentiment, loyalty, and advocacy for the brand. This includes social media platforms, ratings and reviews, forums and industry blogs. You will build one-to-one relationships while scaling the brand's online communities and digital authority; a relentless customer-first mentality is critical.
Responsibilities:
Build and maintain online relationships with current and prospective customers, partners, and other target audiences.
Actively monitor, facilitate and moderate conversations related to the brand across owned and earned channels.
Manage customer complaints, and escalate issues as required.
Humanize the brand, speaking consistently and distinctly with the brand tone of voice.
Collaborate with peers and key stakeholders (marketing, technical service, customer service, regulatory affairs, legal affairs, public relations) to ensure all responses are on-brand, accurate and compliant.
Identify and engage with digital influencers and trending topics to scale the brand's reach, relevance and authority.
Link back to the brand's digital properties where possible to drive SEO and qualified traffic.
Leverage social listening tools to monitor and influence brand sentiment and engagement.
Liaise with vendors to drive social marketing programs as required.
Requirements:
Fluent in both English and French (written and spoken).
Undergraduate degree or higher, with a minimum three years of experience in digital communications, social media marketing, or a related field.
Deep understanding of social media platforms, and the ability to adapt to the expectations and behaviors of the users on each of them.
Sound editorial judgement, recognizing opportunities and knowing when/how to act upon them, while recognizing no-win situations and knowing when not to engage
Strong empathy, patience and tact, when addressing customer frustrations or complaints
Exceptional communication skills, with the ability to dynamically adjust to feedback
Ability to multi-task, and manage multiple, competing requests with a high sense of urgency
Research and data driven, with a passion for driving growth
Experience with social media publishing tools an asset
Talentcor would like to thank all candidates for their interest in this opportunity. Due to the volume of resumes we receive we may only be able to respond directly to those candidates being selected for an interview.
Accommodations for job applicants with disabilities will be provided upon request during the recruitment, assessment, selection and placement process.
We encourage you to visit www.talentcor.com regularly as new and exciting employment opportunities become available daily!
TC17XP
Apply URL: