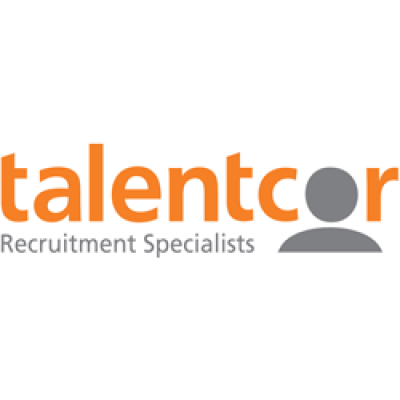 Junior Machinist
Talentcor
in Stittsville, ON
Are you a junior machinist located in the West end of Ottawa who is looking for a company where you can upgrade your skills and learn more about your trade.
Our client has engaged us to find them only the best! This is a long-term on-going contract for the right candidate.
as a Junior machinist, you will be asked to:
Read and interpret drawings
Work on CNC and Manual machines
Lean about Quality control
Performing all shop duties and that could include: deburring, cutting and house keeping.
What you bring to the organization:
minimum of 1 year's hands on experience in a fast-paced manufacturing environment
Able to learn and to be open minded
experience in a high-speed continuous process manufacturing environment
Experience with close tolerance machining
Lifting to 50 pounds
What is in it for you:
Could become a permanent opportunity
Growing and stable company
Monday- Friday (Day shift)
Salary range 18$ to 22$
how to apply:
email your resume, and salary expectations to: jraymond@talentcor.com
TC390XP Apply URL: