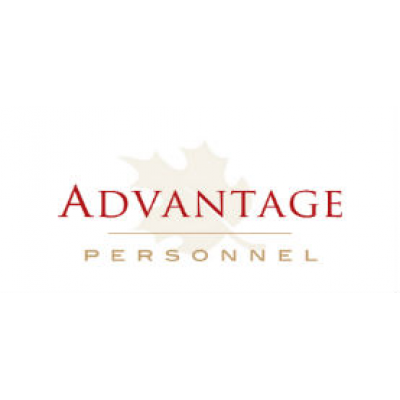 Experience Santa Clause Associate
Advantage Personnel
in Moncton, NB
Experience Santa Clause Associate
Advantage Personnel is hiring in partnership with a US based professional organization 3 Santa Clause professionals in Moncton, NB . $20 - $25 per hour, must have own suit/suits with previous professional Santa acting experience. Starting in November until December 24th 2019!
Applicants will need to have own vulnerable sector search completed and criminal background check.
Portfolio of previous work preferred and able to work a variety of shifts with long hours until Dec 24th, hours vary between 9am - 9pm, must be able to attend video orientation with client.
Positive attitude, courteous disposition and ability to work effectively under pressure 
to Apply
*Preferred method - APPLY ONLINE using the link below*
http://avionte-portal.onyourteam.com/Avionte/portals/main.aspx?App=1&CompanyID=ADV
OR
Interested and qualified candidates please send your latest and greatest resume to moncton@onyourteam.com for consideration quoting "Santa"
OR
*Please note that only successful applicants will be contacted for an interview.*