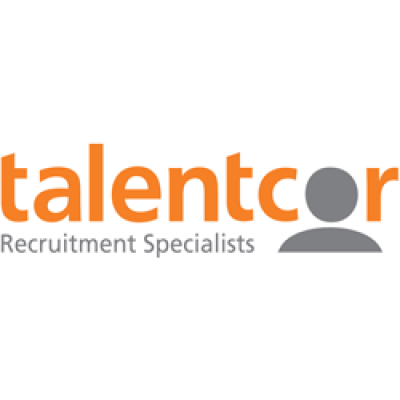 Machinist
Talentcor
in Slemon Park, PE
Talentcor
is currently recruiting for Machinist for in
Summerside, Prince Edward Island
.
Accountabilities:
Set up and operate manual equipment such as automated machining equipment, drill press, hand mill, hand lathe, planers, or shapers.
Set up and operates a variety of grinding machines to perform quantity production grinding. Includes grinding compound angles, internal and external spherical radii, threads, contours and long exact tapers on products, parts and assemblies or tools.

Requirements:
Previous plumbing work experience required.
Hight school Diploma
minimum 2-5 years of experience in machining
Demonstrated knowledge of reading blueprints, drawings, tools, and gauges. Associates Degree in a technical discipline such as electronics, electro-mechanical, or related area preferred.
Ability to use inspection tools associated with related products; Blueprint reading; Built in Quality; CMM; Standardized work instructions & HSE; Visual Management; Workmanship documentation familiarity; Conformal coating removal and application; Electro Static Discharge (ESD); Equipment Calibration; Knowledgeable in process related to functions within the facility; Paperwork completion; Soldering skills; Surface mount soldering; Through-hole soldering;
Tooling, fixtures, cutters, gauges, tooling
Knowledgeable in computer systems associated with the operations of the repair station
Knowledgeable in the operation of product; Machines- manual and automatic; Paperwork
Working various measurement devices including calipers, gauges, and other measurement devices
Comfortable using a variety of tools and equipment
Work under moderate supervision
Capable of lifting 50 lbs without any issues
Reliable means of transportation.
Safety gear required: steel-toed boots/shoes.
Pay rate $23/hour
Apply
:
Please apply directly online or submit your resume to Wendy MacDonald at wmacdonald@talentcor.com
Talentcor would like to thank all candidates for their interest in this opportunity. Due to the volume of resumes we receive, we may only be able to respond directly to those candidates being selected for an interview.
We encourage you to visit www.talentcor.com regularly as new and exciting employment opportunities become available daily!
Keywords
:
Plant processing, Machinist, production
Talent at work TC396XP
Apply URL: