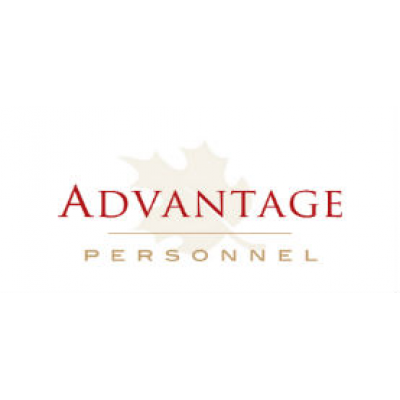 Dock Operations Helper
Advantage Personnel
in Dieppe, NB
Dock Operations Helper
Location: Dieppe, NB
Hours: Start time varies between 5 PM - 9 PM roughly 5-8 hour evenings
Days: Sunday - Thursday
Wage: $16.00/hr
Weekly Pay!!!

Advantage Personnel is recruiting in partnership with our premier client for a dock operations helper to start work in the Dieppe area immediately.
Duties:

Set up hand scanners so they are ready to be used when the freight arrives to be sorted

Go over manifests and freight bills to verify any transfers to other companies that may deliver our freight

Down load all hand scanners and print off all bills. Then sort the bills based on their destinations

Compile all information to complete various reports that need to be sent out each night

Print off delivery bills for various areas

Scan inbound air freight and download this information. Print and sort these bills for the drivers

Light warehouse duties
Requirements:

Previous warehouse experience

Previous courier experience

Clean criminal record

Steel toe boots

English Language

Tech savvy individual who is good at working with computers

Comfortable working nights

Able to follow directions

Capable of lifting 30 pounds

Able to work within tight deadlines

Have access to transportation

Thrive working in a busy environment

Hard worker

Reliable and dependable
Interested and qualified candidates please send your latest and greatest resume to Lisa Weir Doucet CPC, Melody Schofield, or Sara Ferriss at moncton@onyourteam.com. In the subject line please quote: "Dock Operations Helper."