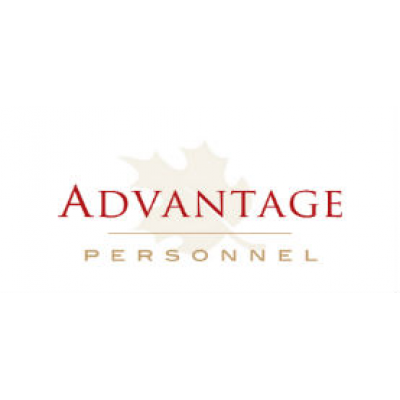 Fall Arrest and Scissor Lift Certified Laborers June 20th @9PM
Advantage Personnel
in Saint John, NB
Fall Arrest and Scissor Lift Certified Laborers June 20th @9PM - one day only
Location: Saint John, NB
Payrate: $16.00 /hour
 
General labour duties as directed
Heavy lifting
Requirements
Fall Arrest Certification and/or Scissor Lift
Previous general labour work experience
CSA approved steel-toed safety shoes/boots
Ability to handle some heavy lifting
WHIMIS
Work Conditions
Construction site. Must wear proper clothes. Nothing loose, torn or baggy can be worn.
 
How to Apply
 
Online: Select the apply button below
Email: saintjohn@onyourteam.com - if sending in your resume please quote "Fall Arrest" in your subject line.

Apply in person: We are located at 93 Prince William Street, Saint John. Our hours are 9:00am - 3:30pm Monday to Friday.