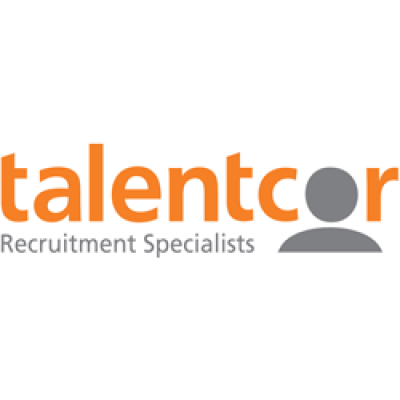 Document/Imaging Specialist
Document/Imaging Specialist:
Talentcor is seeking a
Document/Imaging Specialist
on a 3 months contract for a document management company in Vaughan, ON
Responsibilities:
Verification and validation of documents, prepare documents for imaging
Preparation (Prep) - One carton at a time is brought to the Prep table by the Record Center Coordinator.
Documents are removed in small batches by the Imaging Production Specialist, who removes staples, paper clips, or other fasteners.
Bent corners or folded pages are also straightened to allow the sheet to be laid flat.
Documents are returned to the carton in the same order in which they were removed.
This is usually performed as a seated task but could be arranged as a sit/stand position.
Key Skills and Competencies:
Background in document management or imaging
Must read and understand instructions, must focus on task at hand
Proficient in MS office (or computer functions)
Safety Shoes required
Ability to lift 30 lbs
Contract Length:
3 months'
Work Location:
Vaughan, ON
Shift:
6:00:AM - 02:30:PM
Pay Rate:
$16.00/hr
HOW TO APPLY
Please apply directly online or submit your resume to
Alisha
at
aalisha@talentcor.com
Talentcor thanks all candidates for their interest. Due to the volume of resumes received, Talentcor will only be able to respond to candidates selected for an interview.
Accommodations for job applicants with disabilities will be provided upon request during the recruitment, assessment, selection and placement process.
Alternate format available upon request.
Visit www.talentcor.com daily for new and exciting employment opportunities!
Talent at work.Keywords:
print, scan, binding, bindery, printing, scanning operator, toners, booklet, printing operator, scanning operator, scanning, document management, document preparation, filing, imaging, validation, verification
Apply URL: