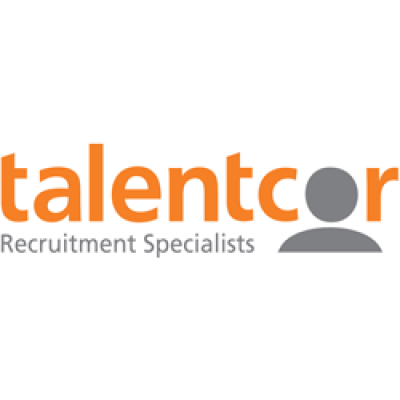 Warehouse Workers
Full time Warehouse Workers wanted! Ottawa East end
Do you live in or near the St Laurent - Walkley Road - Ottawa east or south area of the city? Or have access to reliable transportation to get to a work location in that area?
Do you have: warehouse, stock handling, pick & pack or grocery stocking experience? Have you worked in a warehouse before?
Are you looking for an opportunity to join one of Canada's fastest growing locally owned companies as a contractor, with the opportunity for full time permanent work?
Are you reliable, dependable, and have demonstrated ability to pay attention to detail? Are you strong, and can lift up to 50 pounds? Do you have CSA approved steel toed footwear? Can you follow instructions, pay attention to detail, and are not afraid of warehouse work?
If you can answer "yes" to all of these questions,
then we want to hear from you! What's in it for you:
Full time hours
Day/Afternoon/Evening shifts are available immediately
Day/evening/overnight/weekend shifts available in a 24 / 7 environment
Shifts are stagnant (they don't rotate)
Opportunity for permanent placement after 5 - 6 months
Opportunity to move into different departments in the warehouse or into production
Public transportation is available for all shifts
Free parking on site
$14.00 per hour + 4% vacation. Shift premium for overnight shifts
How to apply:
Email your resume to s cliffe@talentcor.com . In the subject line in your email use this code to ensure your resume gets seen first use
#FBOTT
in the subject line of your email OR apply on our website directly at www.talentcor.com and look for the warehouse workers job posting in Ottawa
Interviews are happening right away!
TC390XP
Apply URL: