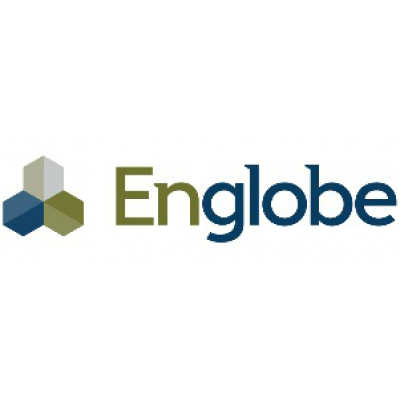 Credit Officer
Englobe Corp.
in Laval, QC
Englobe was established in Quebec over 50 years ago. Itsareas of specialization include environment services, waste management, soiland materials engineering, building science and supply chain quality. With2,000 employees across Canada and abroad offering recognized expertise to many clientsoperating in a variety of markets, the Englobe name is the seal of quality forits customers.
Englobe is seeking a Credit Officer to work atits Laval office. Your main goal will be to maximize collection of accountsreceivable.
Responsibilities
Contact customers by phone and email to confirm thatinvoices were received;
Resend invoices that were not received;
Update the customer database in the collections system;
Code invoices in the database according to the customer'sresponse;
Follow up in accordance with the Company's collectionspolicy;
Produce weekly reports;
Forward any objections by customers to project managers forfollow-up and corrections to the invoice, if necessary;
Produce monthly statements for specific customers;
Be the supervisor's right hand;
Participate in various special projects;
Assist with credit checks;
Produce declarations of contract, check guarantees, issue waivers;
Follow up on problem files according to establishedprocedure: 10-day notice, bailiff, outside counsel;
Perform all other related tasks.
Qualifications
Diploma of College Studies (DEC) or Diploma of Vocational Studies (DEP) in administration or another relevant field;
Minimum of 2 years' relevant experience;
Excellent command of French and English, spoken and written;
Excellent oral and written communication skills, customer-focused approach.
Englobe Corp. adheres to employment equity and equal opportunity programs and encourages all women, visible minorities, Aboriginals and disabled persons to apply. Only selected candidates will be contacted.